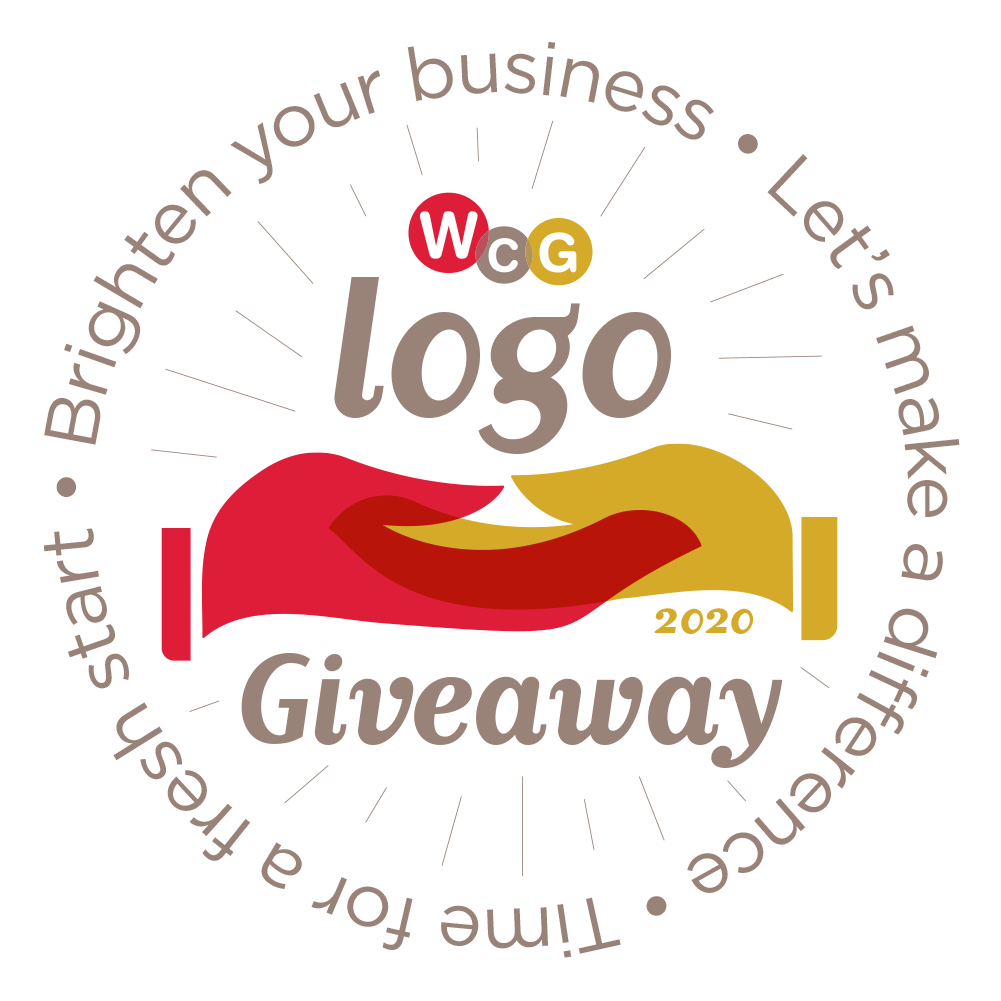 Does your business make a difference in the community?
Where paying-it-forward is an everyday routine—leaving the world a little better than you found it? If so, we're looking for you.
Your business can shine with a FREE customized premium logo! Nothing short of expert skill, Peggy and her team have created more award-winning brand identities than a trip around the sun. Your new brand will be among the best they've created in Southwest Florida.

Brightening your business
An expert creative process. Memorable design. And smart color choices—valued at $2,500. What can we say? Our designs are worth it.
To enter for a chance to win this exclusive FREE logo design, please follow these important instructions:
Submit a statement with a maximum of 250 words as to why you believe your business deserves a new logo and how it will help you at this time
You may attach a business plan or mission statement with your submission
It is preferred your business either be a non-profit, or minority or female-owned
Your business must be located in Southwest Florida
Must submit your entry by July 31st
Stay tuned—the winner will be announced on Friday, August 7th 2020!
Staying Power Delivered Daily
We fuse smart ideas with expert design to get your business results. We start and end with strategy, focusing on integrated and comprehensive marketing communications plans. Roadmap in-hand, we get down to what you'll truly love:
creative that gets results.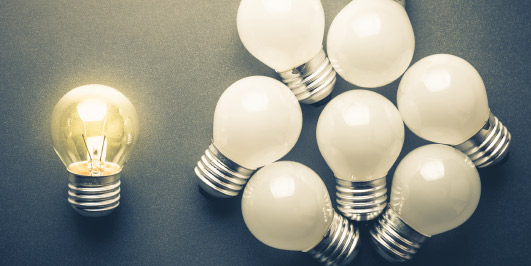 Brand Building
Just look around, it's in our blood.
Brand Building
It all starts with a confident brand identity. Put us in charge of creating a strong, memorable, timeless brand appeal.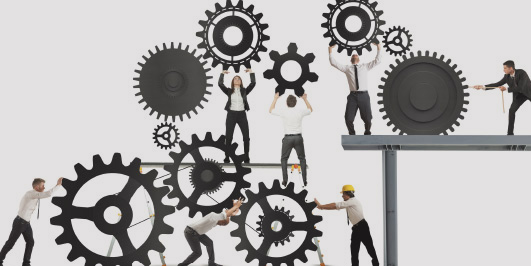 Campaign Strategy
Our stellar plans to make your audience true believers.
Campaign Strategy
This is our middle name. Well, 'Creative' is, but strategy is what really sets us apart. Our middle name is what delivers it!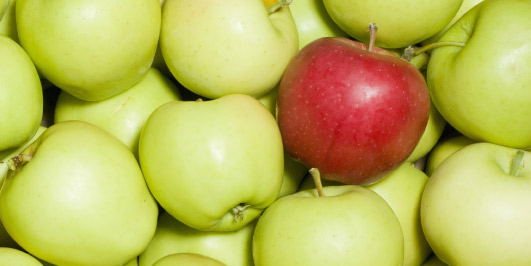 Advertising
Turns heads, dares to be different, and best of all, gets the phone to ring.
Advertising
Let's just say if it doesn't look good,
chances are they won't even read it.
Ads build brand awareness.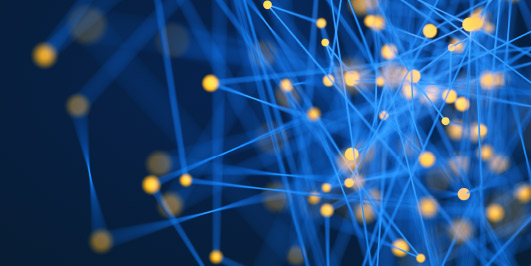 Digital Marketing
We'll find your foothold on the infinite web with precise digital tools.
Digital Marketing
And this toolbox is changing everyday, so let us take care of this one for you. Let's go over the analytics together!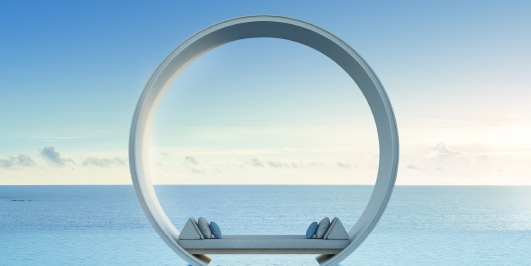 Website Design
We do it responsive, SEO and on-brand perfection.
Website Design
Soup to nuts. We'll take care of everything, so you don't have to. Who doesn't want a better site than the competition?