And like a whirlwind it's here—the second week of March! But we've been busy since long-before we rang in the New Year! The team at WCG has launched over 8 new websites for everything from education with Quest for Success and communication with Amtel South to a secluded luxury Resort called Turtle Key.
Here's the plan
We're going to start a new series you'll want to binge-watch before the next season of Stranger Things. Each week, we will post a Facebook video of a website we've launched and hashtag it #WebsiteWednesday (since we know Paolette loves hashtags)
The video will highlight the interesting features we implemented to help the client spread their message. We'll also get a quote from one of our team members about how they made the client's vision a reality. It truly takes 6 team members, all with a unique set of skills, to create the WCG website-building machine.
Speaking of quotes, let's hear from a man who actually understands the difference between Java and JavaScript, our Web + Graphic Designer Rob Kerns. He's at the heart of making our client's special website requests a possibility—like he did with our recent build, Eduthink21.
"Web design is interesting because the technology is constantly evolving. The goalposts are moving, so it's a dynamic challenge. For example, the Eduthink21 site was designed UI responsively, with an asynchronous non-blocking backend for optimized content delivery."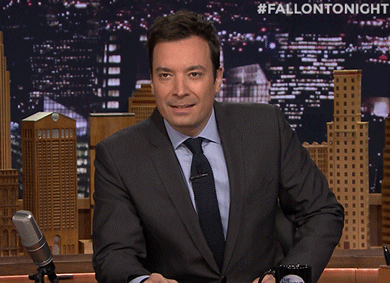 Well that's why it takes a team—6 of us to be exact, all with a unique set of skills, to conquer what often just seems too overwhelming for most business owners, creating a new website! We hope you'll enjoy this fun journey with us—and hopefully the next site will be yours. And don't forget #websitewednesday!
---
WCG is an award-winning, full-service, public relations, print and digital advertising and marketing firm assisting companies throughout Naples, Fort Myers and Southwest Florida in the development of successful brand, marketing and advertising strategies. Its partner company, Sprickit Digital, offers full-service digital marketing and digital advertising services throughout Florida and the United States. Their offices are located at 2343 Vanderbilt Beach Road, Suite 608, in Naples, Florida. For more information, call 239-597-9480, visit www.wcgpros.com or sprickit.com