Brand Building
Just look around, it's in our blood.
Brand Building
It all starts with a confident brand identity. Put us in charge of creating a strong, memorable, timeless brand appeal.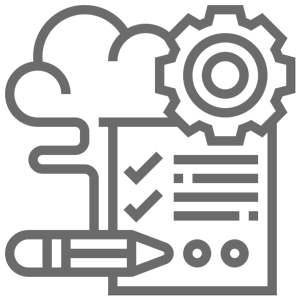 Campaign Strategy
Our stellar plans to make your audience true believers.
Campaign Strategy
This is our middle name. Well, 'Creative' is, but strategy is what really sets us apart. Our middle name is what delivers it!

Advertising
Turns heads, dares to be different, and best of all, gets the phone to ring.
Advertising
Let's just say if it doesn't look good, chances are they won't even read it. Ads build brand awareness.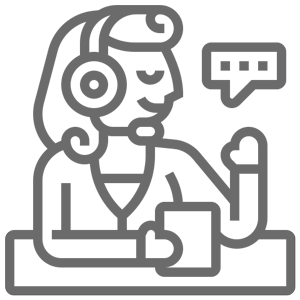 Public Relations
When we write it, they print it—there's no two ways about it.
Public Relations
That's because they trust what we're providing is truly newsworthy. We're hot ON the presses!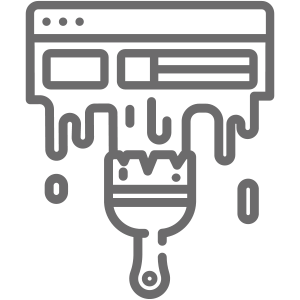 Website Design
We do it responsive, SEO and on-brand perfection.
Website Design
Soup to nuts. We'll take care of everything, so you don't have to. Who doesn't want a better site than the competition?

Media Buying
Our media-buying prowess always hits the right audience locally, regionally and internationally.
Media Buying
That's synonymous with relief. Trust us to work effectively with the media folks. They're good. We'll get you great!
Our formidable capabilities
DIGITAL EXPERTISE
Website Design
Responsive Website Development
Digital Marketing
SEO and PPC Services
Social Media Management
POWERFUL CREATIVE
Brand Identity
Conceptual Campaigns
Copywriting and Scripts
Graphic Design
Environmental Design
Event Planning
Photography
Video Production and Animation
BRAND TACTICS
Advertising
Public Relations
Marketing Communications
Strategic Planning
List Procurement and Management
Media Planning and Buying
Customer Retention
Read the feed
What we call season—the six-month marathon of marketing endeavors beginning in November and ending in April—has been a fantastic frenzy for [...]