Because what makes a brand different makes it invincible
We ask "why" about every aspect of our clients' brands
Validate the logic behind every decision
And create unforgettable brand experiences
Branding begins with
individuality
Because what makes a brand different makes it invincible
We ask "why" about every aspect of our clients' brands.
Validate the logic behind every decision
And create unforgettable brand experiences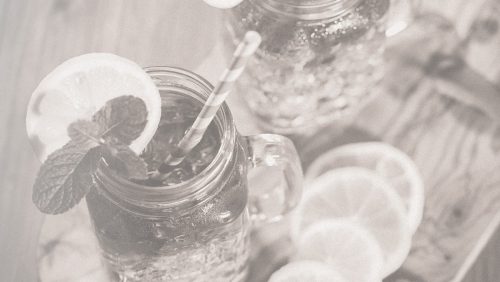 All of us retain sensory memories. An aroma, flavor, song, texture or image which recalls a moment in our past. For me, it's the smell of freshly steeped iced tea.