Being in the right place at the right time. Fame and glory can boil down to exactly those circumstances. The holidays present the ideal conditions for illustrating how influential public relations can be. Changing opinions. Shaping perspectives. And attracting new business in a way brand messages alone cannot. Let's take a hypothetical look at how being in the right place at the right time can transform a business and its brand image.
Now is the time when the spirit of giving back is at an all-year high. And the desire to help our neighbors in need swells in our hearts. Imagine you and your colleagues volunteer for a worthy cause. A toy drive for kids at risk. A fundraiser for a local house of worship. Collecting food and essentials for a homeless shelter. Visiting seniors and bringing music and laughter. Anything you feel passionate about.
Next, imagine while you're out doing good, a reporter notices you and your team. As the group organizer, she talks to you. And later, as you sit down for dinner, you see yourself on the six-o-clock broadcast. Your phone starts to blow up with calls and texts from friends and coworkers who saw the story. They tell their other friends and colleagues. And in one shining "right place, right time" moment, you and your company leap from "average local business" to "one of the most caring brands in Southwest Florida."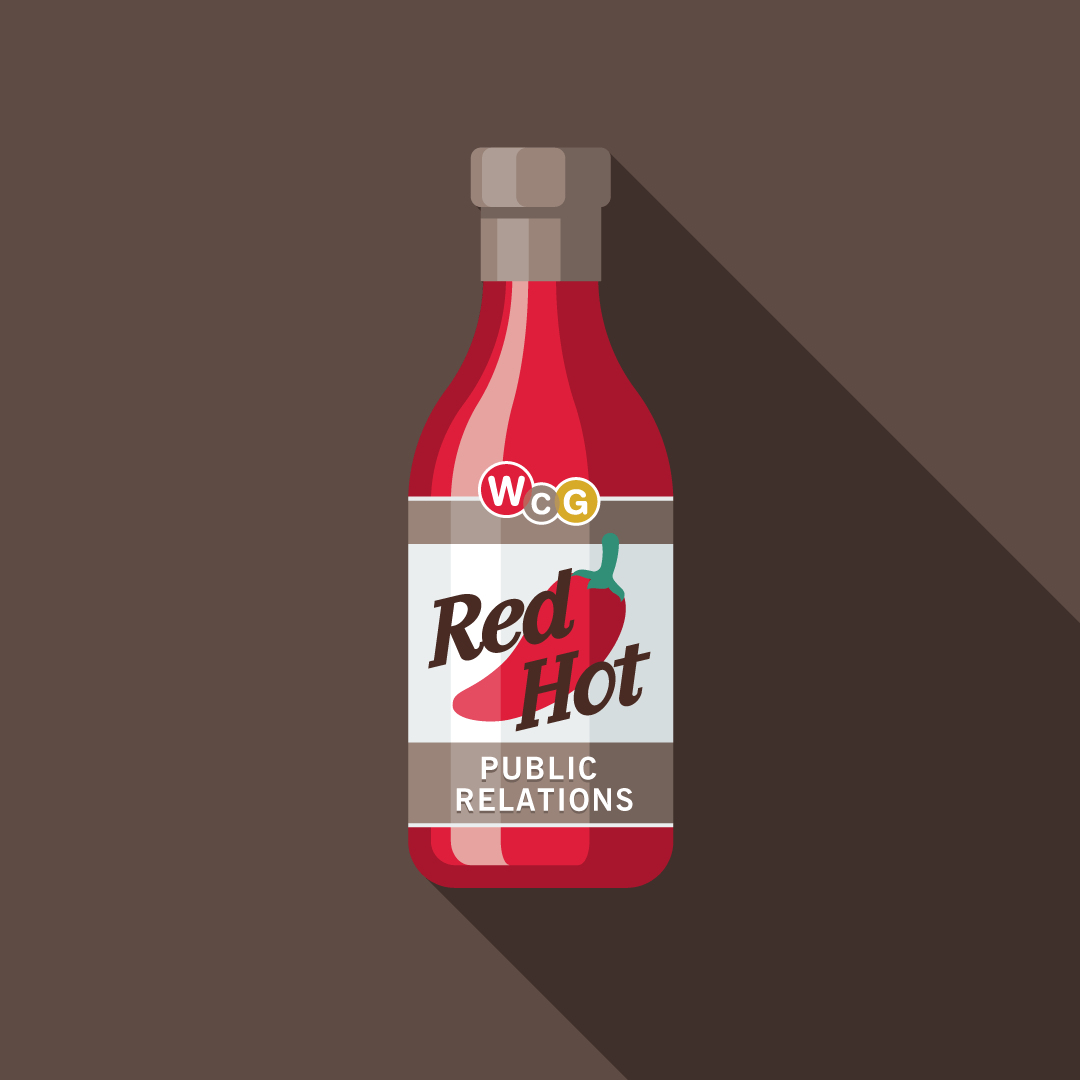 PR—the secret sauce of brand success
While such Cinderella moments can happen, PR makes sure they do—and in a context which builds the brand. A PR pro works media contacts in advance to affirm you are the best person to talk to about philanthropy or any other subject close to your brand and industry. Your PR pro would also prep you. Help you with talking points and anticipate what might come up in your interview. And leverage the earned news coverage to snowball into more coverage.
For all of its merits, advertising alone cannot match the free publicity public relations generates. Had you created an ad about your company's long-established tradition of philanthropy, it might be perceived skeptically as a thinly veiled "sales pitch." PR wields an unrivaled gravitas of credibility. It's framed as fact-based and verified. If we assume even the best advertising messages are doubted or regarded as fluff, a solid PR campaign can sway opinion and remind consumers how awesome a brand is because they "feel good" about it.
Why every business needs a PR strategy
Building credibility and establishing your brand as a leader are the biggest benefits of a solid PR strategy. Unlike paid advertising, PR gets you free "earned placement" in the media. Stories are written to pique the interest of each outlet's audience. Established PR pros know who to tell your stories to and exactly which stories will get the attention of reporters and editors. They do this through press releases, media alerts, crisis communications, public service announcements and other means.
Reporters and editors ultimately control what is written and said about your brand and your competitors' brands as well. The lack of a brand's control on the narrative is what makes the narrative credible. Our public relations director Jama Dock puts it this way: "The presence of the negative gives credence to the positive. When your perspective or position on a subject is countered by others' opinions, the full story is regarded as a fair, balanced depiction of your brand's values."
The coverage you earn validates your clients' preference for your brand. It can attract the interest of investors in your business. Draw the attention of job seekers to careers with your company. And because the coverage gained is free, PR adds the most cost-effective, best long-term value to your brand.
Ponder the power of public relations as part of your brand campaign. And let us know if we can help.