Invest in your brand relentlessly
We invest in our homes. We invest in our kids. We invest in a comfortable retirement. Your brand is just as important. For your brand to stay relevant and top-of-mind, it requires—nay, DESERVES—ongoing, ceaseless, constant, relentless investment in its health and wellbeing. If you want your brand to live a life of recognition and leadership, heed this advice.
Brands have a measurable psychological effect on customers. A strong connection to a brand can actually trigger a release of dopamine, which makes us happy. This effect also explains the anticipation we have to use and enjoy a product or service from a trusted brand right away and on a regular basis.
Some studies say a brand we believe in can boost our confidence and tame anxiety. One example might be how good we feel about the builder we chose for our new home. The medical practice we selected for a procedure. Or the first restaurant we recommend to friends from out of town.
Consumers definitely have emotional relationships with brands. And emotional relationships demand constant attention to endure.
"Brands mature over time, like a marriage. The bond you feel with your spouse is different than when you first met each other. Excitement and discovery are replaced by comfort and depth."
— Gary Vaynerchuk, Vayner Media
Your brand investment pays big dividends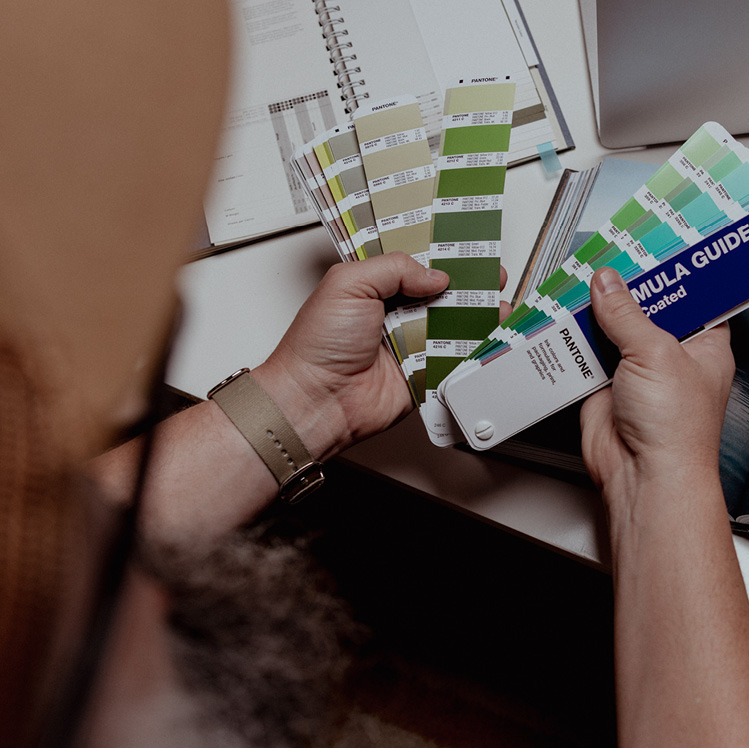 By investing relentlessly in your brand, you build positive brand equity. Visibility of your brand in the places and spaces your target customers inhabit—which can change overnight—establishes loyalty over time and across multiple touchpoints. In other words, your brand should always be in the right place at the right time.
Positive brand equity:
Increases your profit margin per consumer
Boosts sales volumes
Attracts consumers to your brand
Validates higher prices or fees than competitors who periodically or seasonally go dark
Your brand's uninterrupted visibility communicates both the quality of your products and services as well as your dedicated interest in serving your customers 24/7, 365. It can even unclog your sales funnel, moving prospects to become clients because they perceive your brand as resilient, notable, reliable and consistent.
It makes your brand memorable—and shareable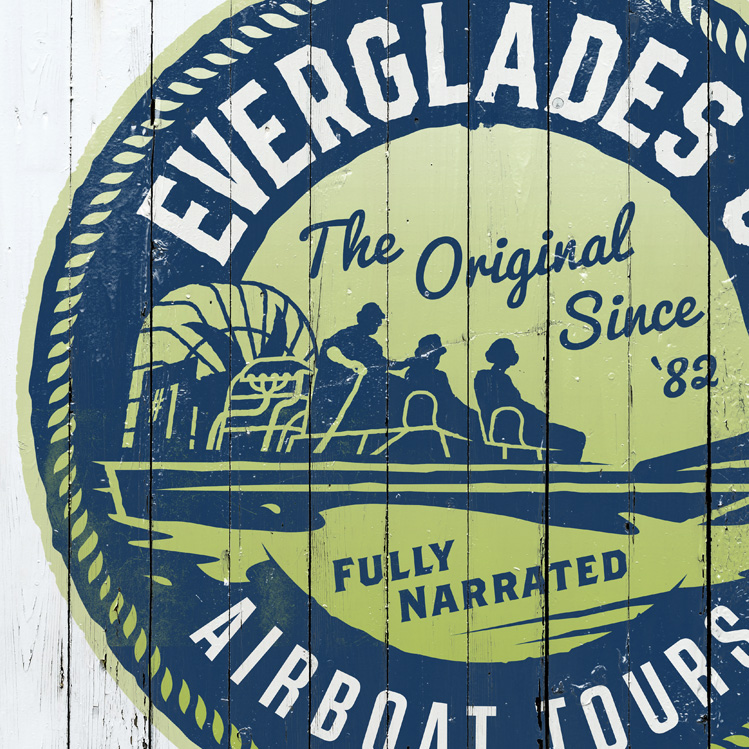 Recommending a brand, whether it's for landscaping or a tourist attraction, requires remembering its name and why it's better than others available. Investing in your brand generates memorable "imprints" in customers' heads, which are translated into word-of-mouth marketing.

 Why is word-of-mouth so crucial? 64% of marketers believe it is the most effective form of marketing. Social media has amplified the power of word-of-mouth to be instantaneous, viral and universal. Within seconds of a brand experience, a recommendation is seen and heard around the entire planet. Your brand is effectively reaching new prospects you may have never imagined and strengthening loyalty among current customers at the same time.
"So cool! They went on the same airboat tour of the Everglades my friends and I took!" "My favorite pro golfer just recommended the same landscape service my community uses!"
New York Times best-selling author Mark Manson is credited with saying, "You can't win if you don't play." Relentless investing is how your brand stays in the game. And wins.