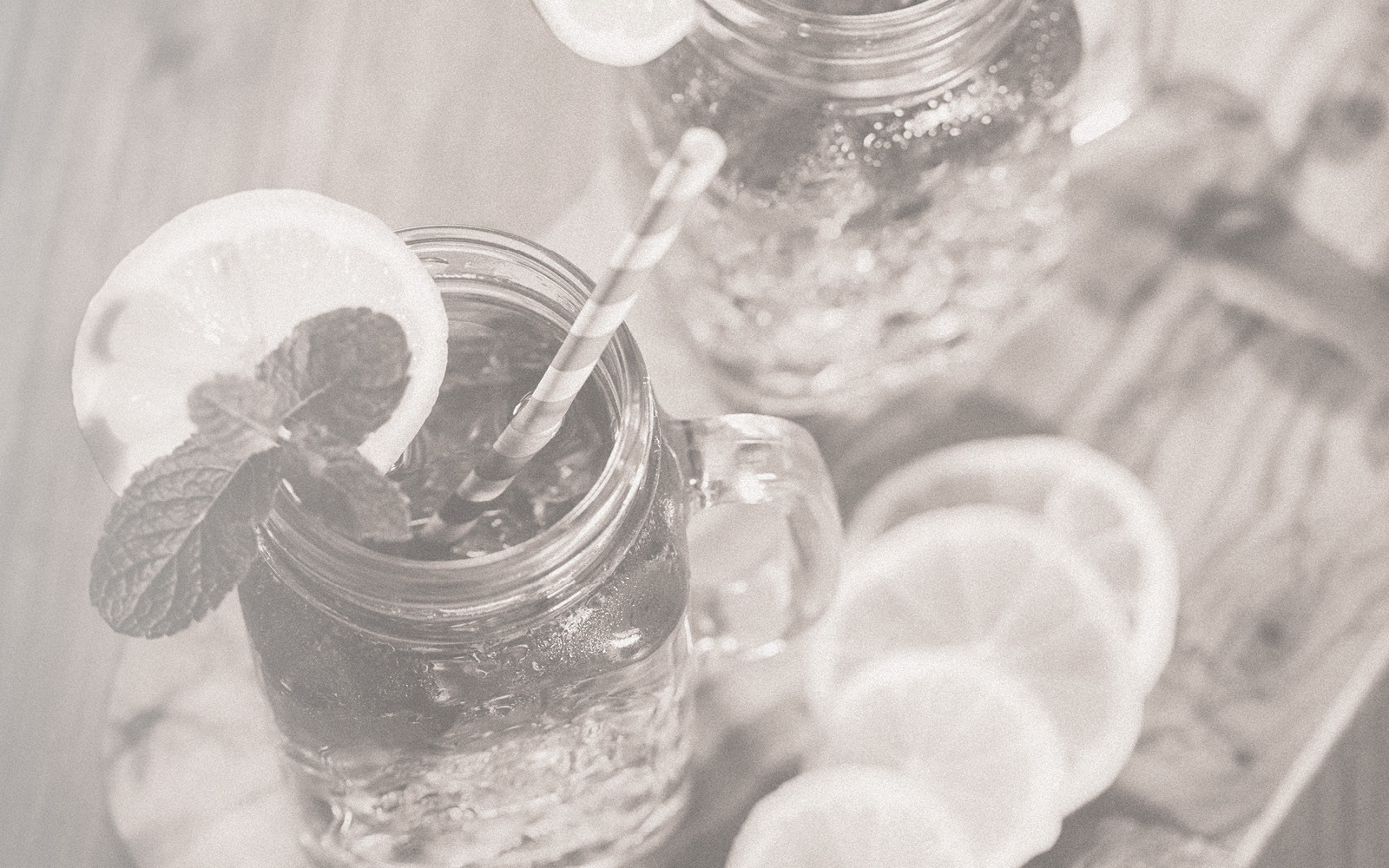 Sense-sational marketing
All of us retain sensory memories. An aroma, flavor, song, texture or image which recalls a moment in our past. For me, it's the smell of freshly steeped iced tea. It brings back vivid memories of my grandmother, brewing sun tea on the back deck of her house on the Flat River in Belding, Michigan. Sensory memories can make a brand unforgettable as well. It even has a name: sensory marketing.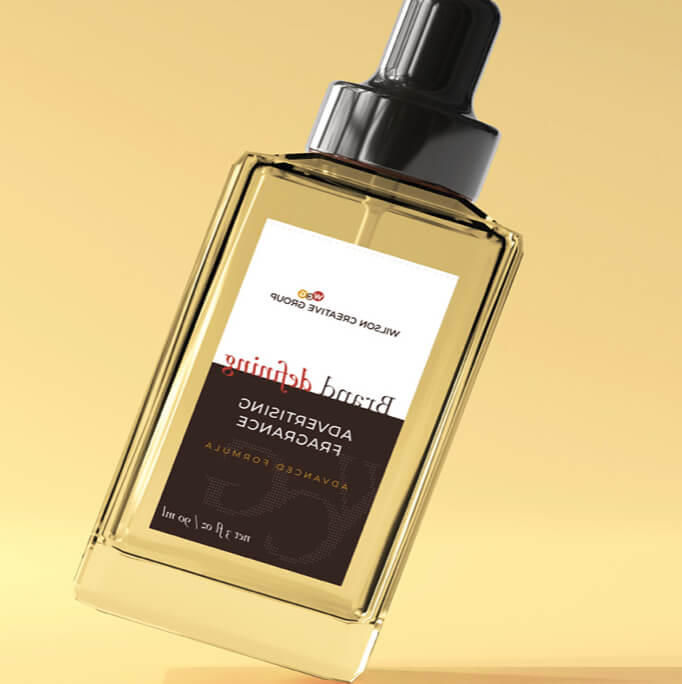 We make successful sensory connections to products all the time—such as a luxury high-rise in Tampa. Working with a leader in scent marketing, we found an aroma of comfort, warmth and welcome. It was diffused in the sales center to put prospects in a buying mood and evoke the building's lifestyle.
Appealing to consumers' ears with a memorable song or slogan can be highly persuasive. 68% of TikTok users say they remember a brand better if there's music in the promo. 58% say they feel a stronger connection to the brand.
Eye-catching visual effects influence how consumers feel about a brand. Case in point, the custom web-based plug-in we produced for a developer. On portable devices, all it takes is a finger to browse multimillion-dollar condos effortlessly, with an added element of fun.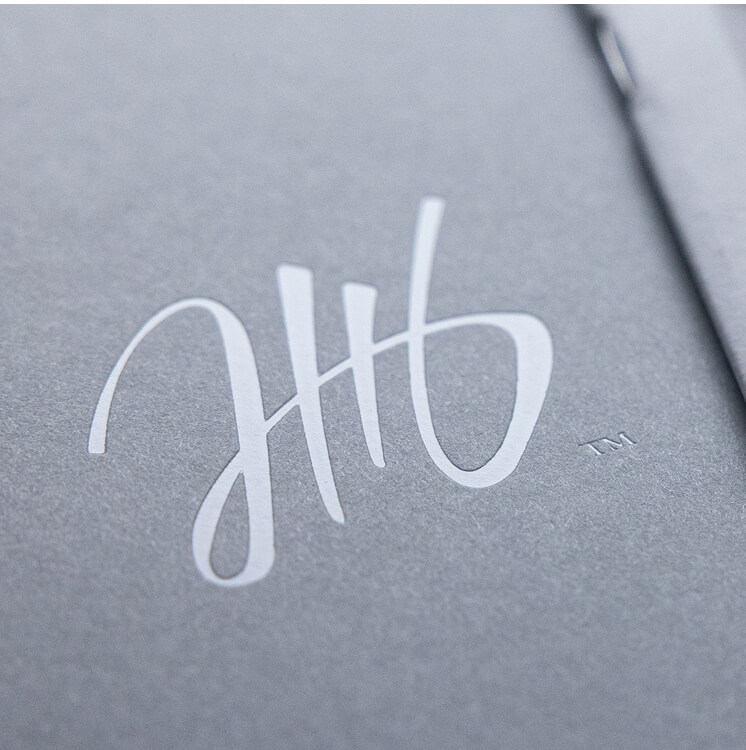 For touch and taste, there are options as well. Like textural card stock for business cards, sales kits and brochures (consumers love products they enjoy holding). (And if you're a restaurant or food supplier, no one is more swayed by free samples than we are!)
We can identify exactly which senses are the most appropriate to target given the nature of your business, product or service. Then we will integrate sensory marketing into your brand strategy effectively.