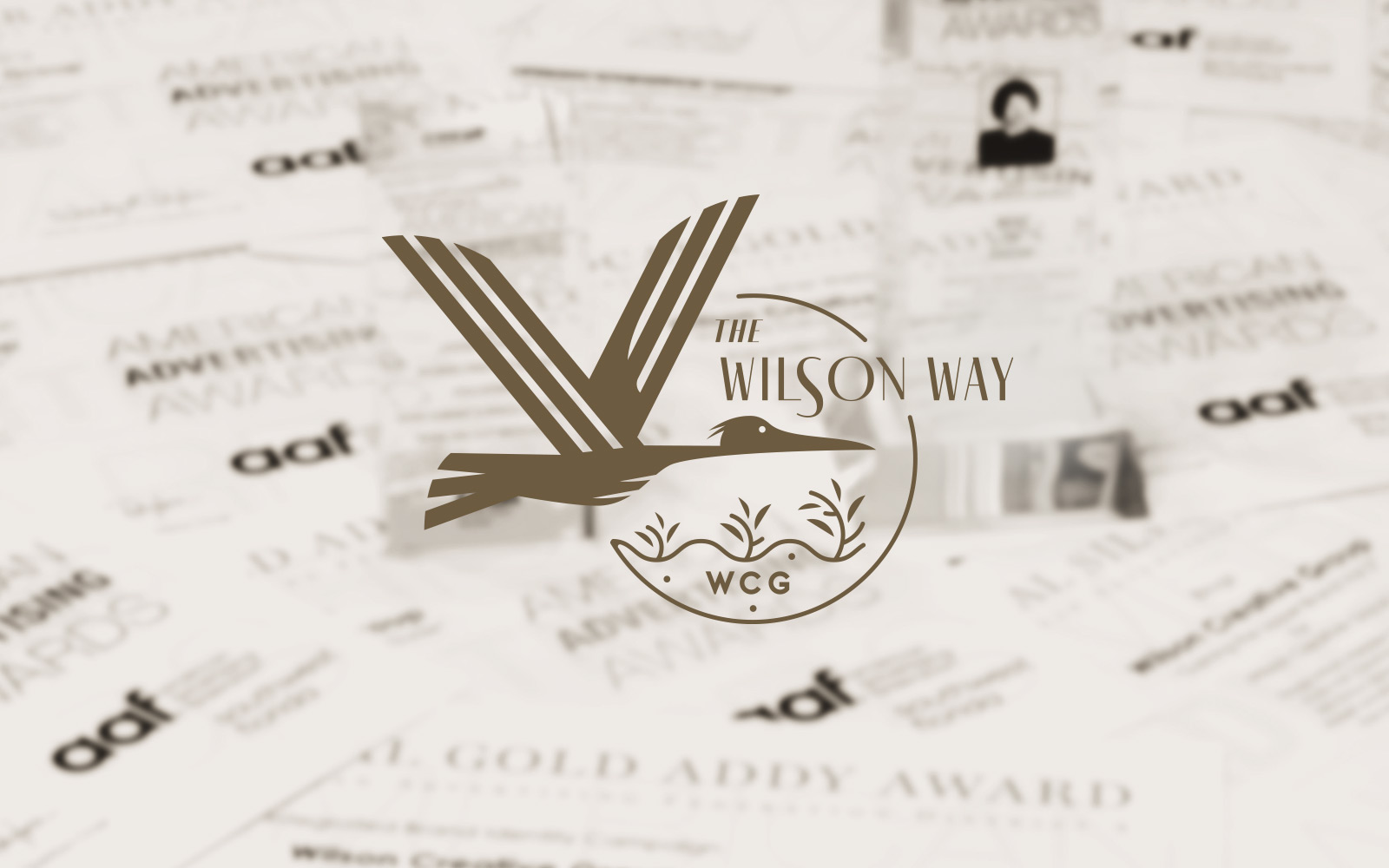 The Wilson Way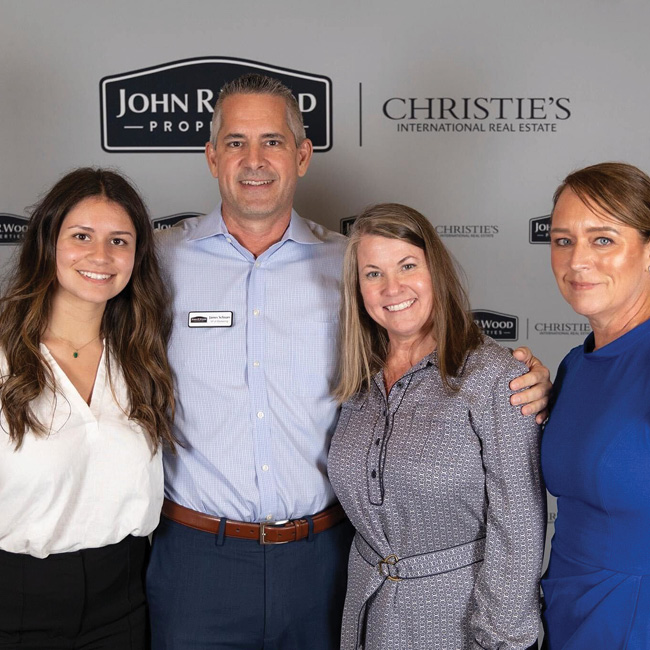 We like to call it "The Wilson Way." We are committed to continuous learning, knowledge and strategic agility. Every member of our team works extremely hard and faces multiple challenges head-on, every day. As a family. Our business is harder than most people realize. We enjoy overcoming obstacles together, and we certainly enjoy repeating the rewards for our clients.
Speaking of clients, ours are great, and we appreciate them immensely. We have a seat at their executive leadership tables. They listen to us, respect us and believe in our expert guidance. These terrific partnerships continue to inspire and motivate us to keep providing memorable brand experiences.
We put our clients first. When we go beyond what's expected, clients trust us and recommend us to others. We take pride in what we do, and we take the high road everywhere we go. Our teams are creative and enthusiastic, and we're always on the lookout for ways to wow our clients. A huge part of this consists of simply listening attentively and communicating with clarity, asking questions and sharing ideas.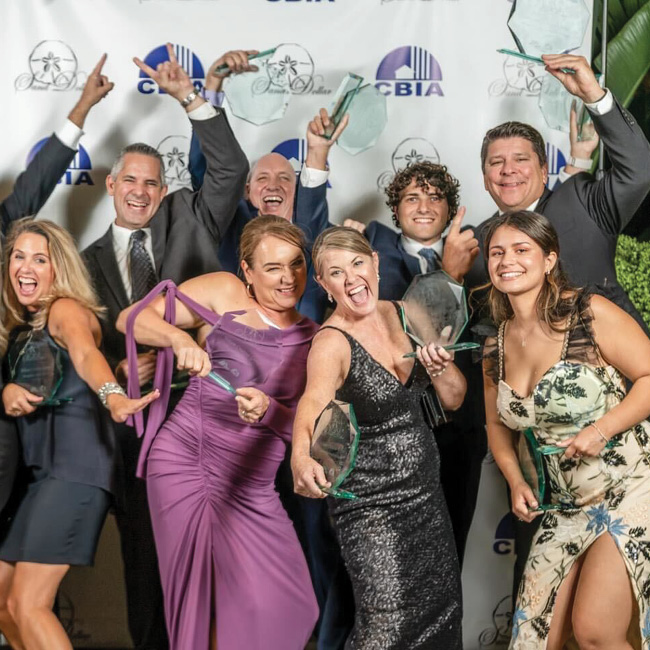 We take time to go the extra step with everything we do; our clients recognize this, and it gives us both a greater sense of satisfaction. At WCG, we like to share our appreciation for our colleagues. We have some of the best in the business, and it's great when we can express our gratitude for one another.
We're also big on follow-through. What else is needed? What could possibly go wrong? Our projects are in a constant state of progress, so it's important to proactively check in for updates on tasks. This helps us achieve greater results and achieve higher goals. Standardizing repeatable processes helps us turn them into habits for consistent outcomes. This helps us focus our creative efforts on other areas, such as maintaining our sense of curiosity, confirming important details, and more.
Our business is truly a labor of passion and love. We believe people are mostly good, fair and honest. We work in a cool, creative and action-packed industry. We stressful moments, but we also have lots of fun and laughter!
This is The Wilson Way.