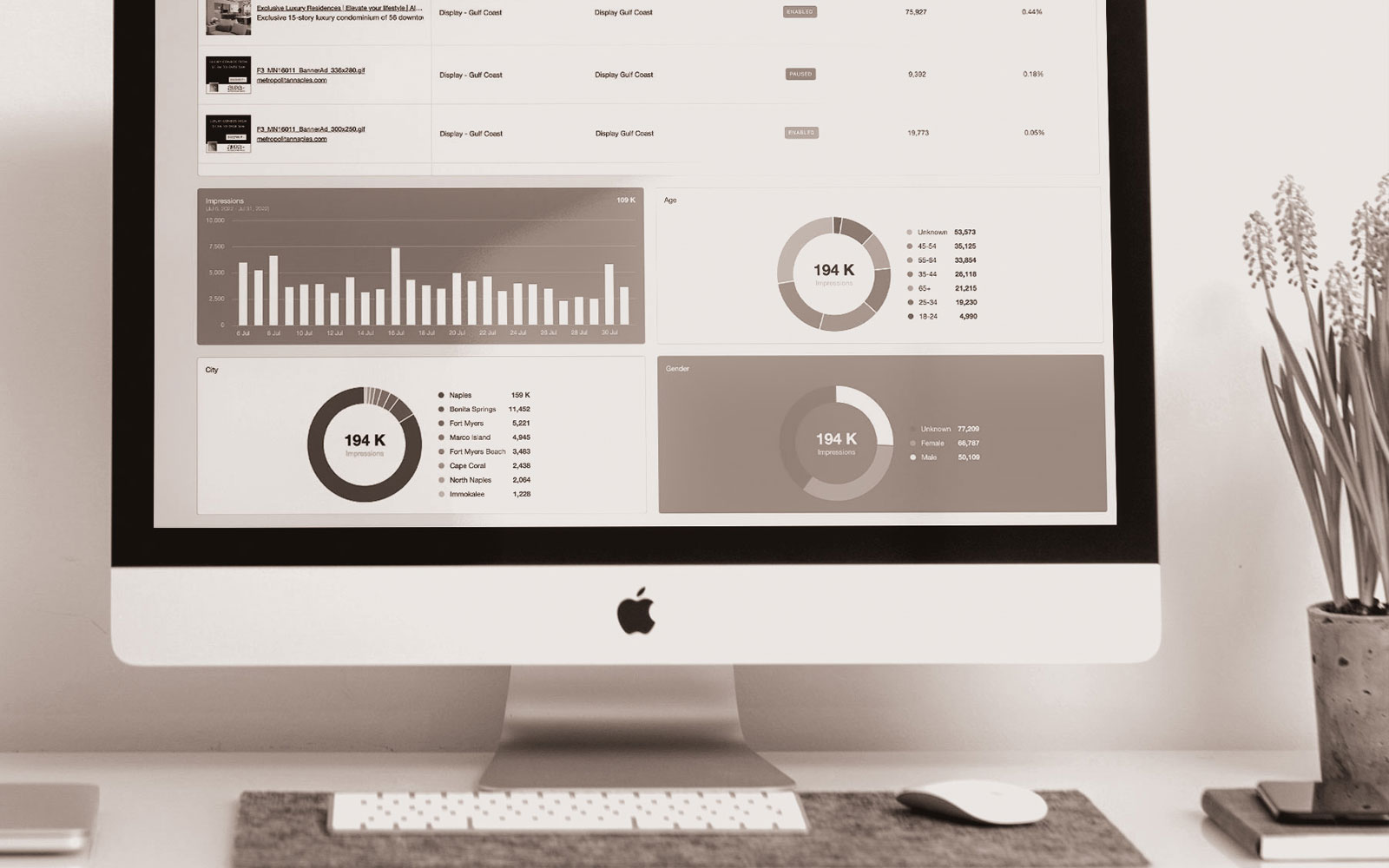 WCG Analytics offers real-time insights
Analyzing your digital marketing data is crucial for a fully-optimized strategy. Updated data leads to better decision-making and more informed strategic planning. But today's marketing professionals simultaneously juggle multiple priorities. How can you always keep an eye on this too?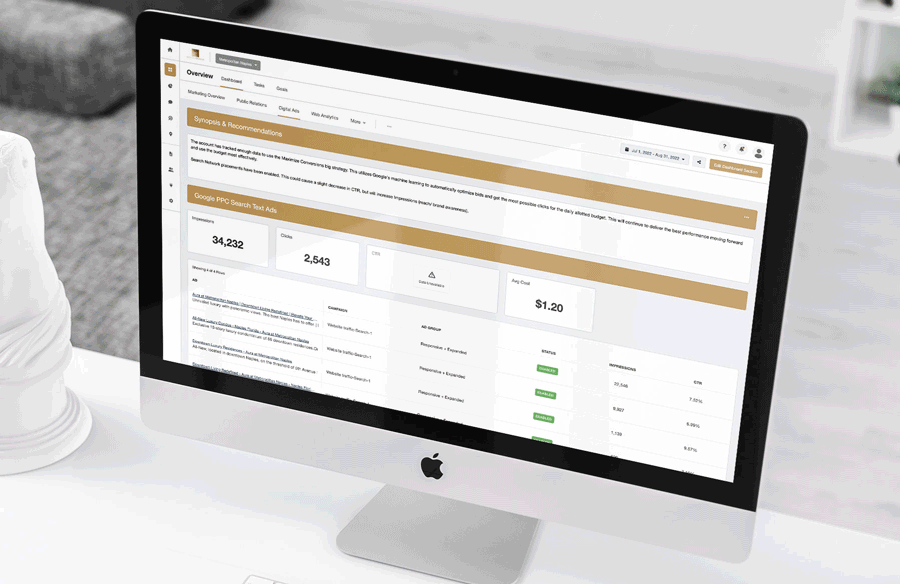 Enter WCG Analytics. This user-friendly yet powerful platform is a comprehensive suite of tools for monitoring and analyzing digital campaigns across multiple channels including public relations, social media, SEO, PPC, email, and more.
Unique to WCG, our analytics platform is tailored to individual client relationships and situations. We monitor and analyze campaign performance across multiple channels and, armed with real-time data, identify the most effective channels and adjust client strategies accordingly.
By providing campaign performance data and ROI 24/7, WCG Analytics enables our clients to make better decisions, deliver exceptional results and demonstrate the value of marketing investments to key stakeholders, including executives and investors.
Are you optimizing your digital marketing efforts?