Web Goal: give users an interactive experience matching Eduthink's innovative curriculum
For week 2 of Website Wednesday, we want to highlight Eduthink21. The team at Eduthink is theory-in-practice, so we wanted our design to have real substance behind it, too.
Interactive Elements
Just like education, a great website is all about communication. Also like kids in a classroom, web users have short attention spans. We decided to use interactive elements to communicate information rapidly, while also keeping the eye's attention.
The site welcomes visitors with slider animation, and 4 rollover elements explain the core of Eduthink 21's process: "Discover. Ideate. Connect. Impact."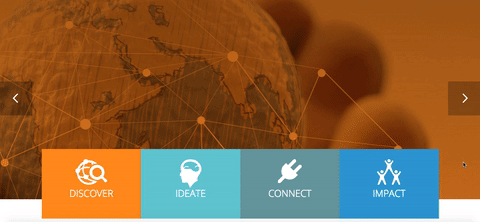 As the user scrolls down, they encounter the brain graphic we created as a fresh way to present Eduthink's unique project based learning model.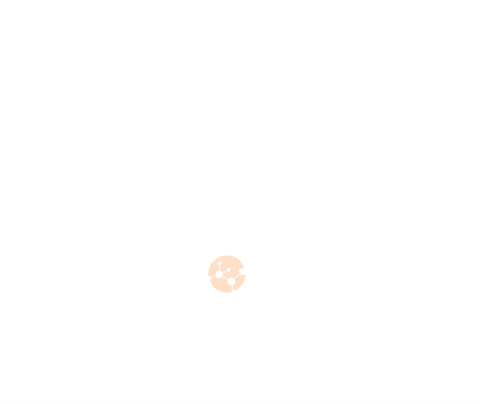 Locations Map
"Global. Global. Global." It's the mantra in business and education. Eduthink is empowering students in different parts of the world—and now users can easily see it with the interactive map.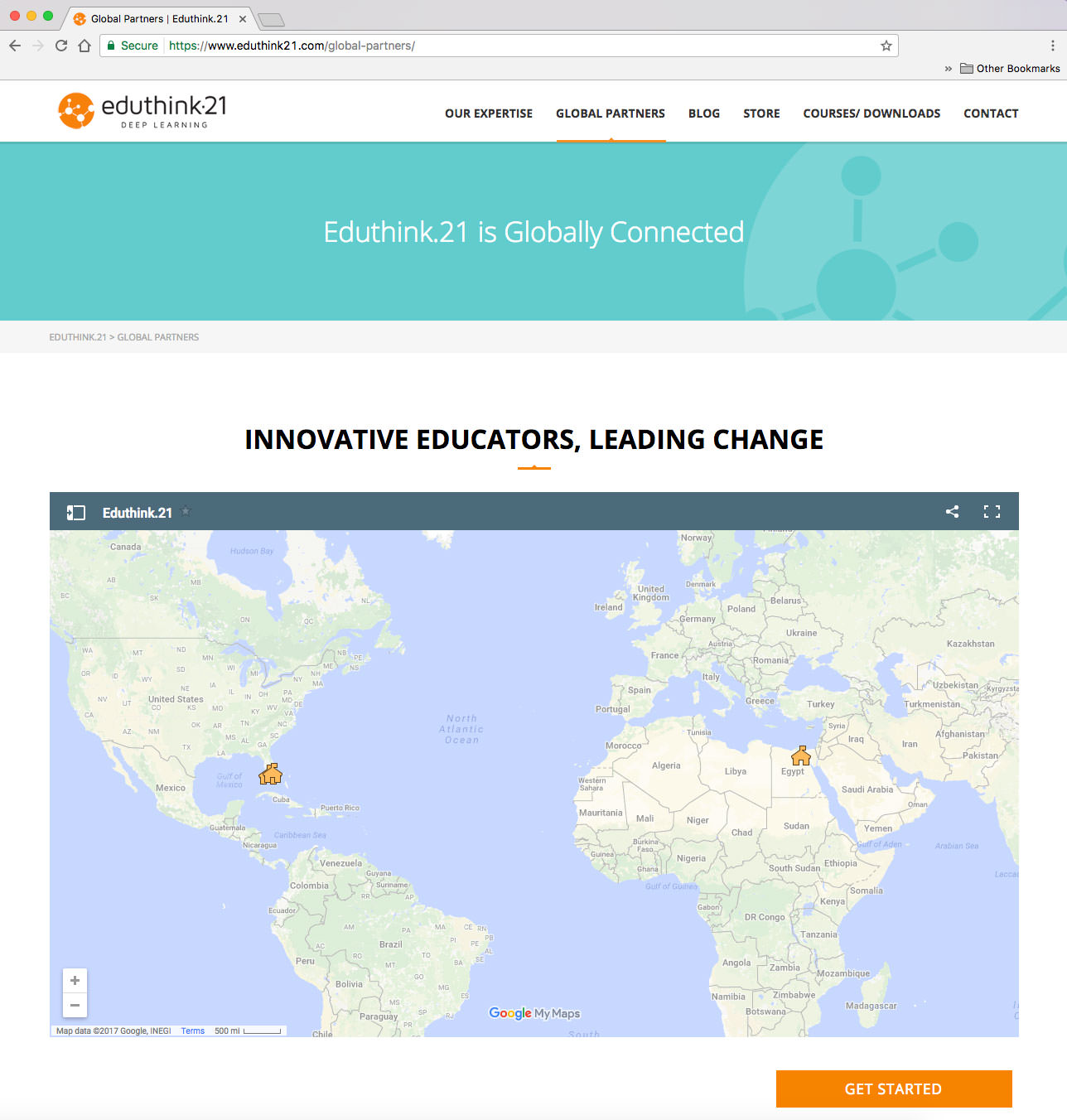 E-Commerce Platform
What's a good brand without a t-shirt, posters and other fun swag? We gave Eduthink's trusted brand advocates and easy place to get their hands on the goods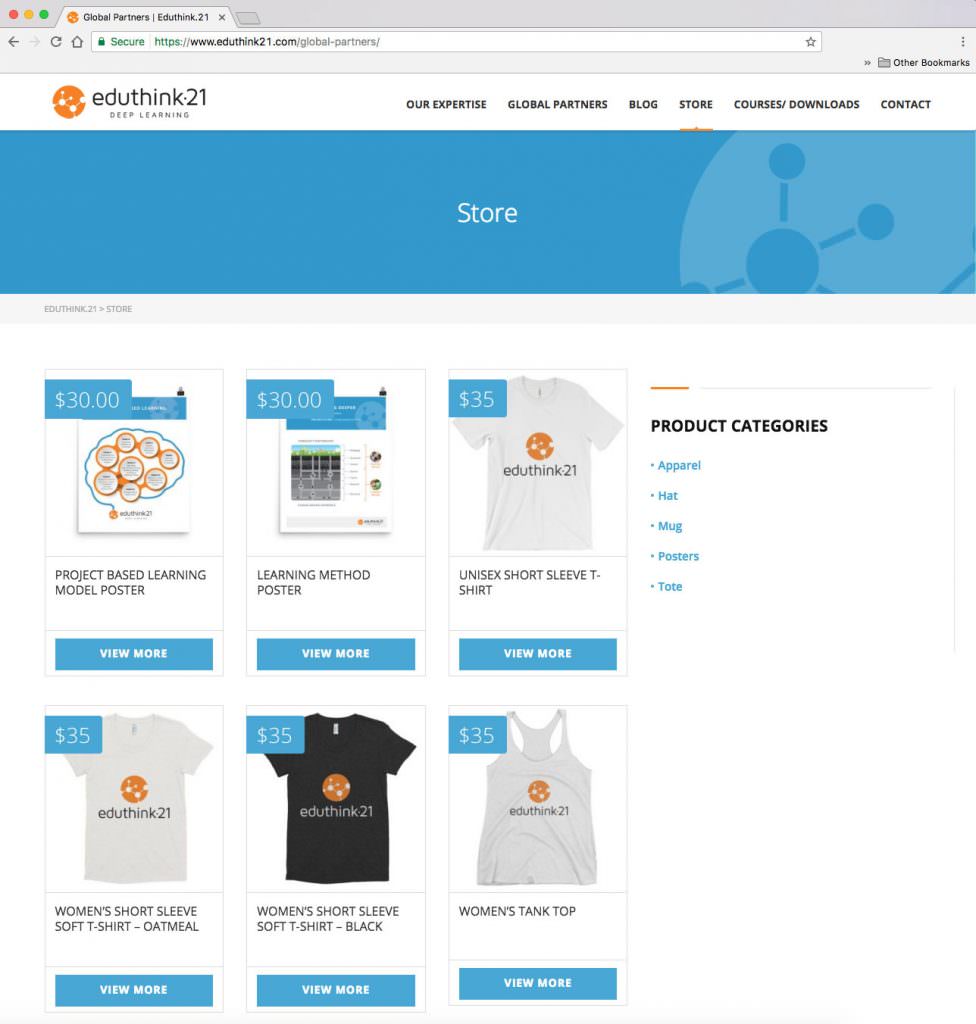 Education is Fun!
See, learning can be interesting! But don't just watch the video, visit the site to learn more.
---
WCG is an award-winning, full-service, public relations, print and digital advertising and marketing firm assisting companies throughout Naples, Fort Myers and Southwest Florida in the development of successful brand, marketing and advertising strategies. Its partner company, Sprickit Digital, offers full-service digital marketing and digital advertising services throughout Florida and the United States. Their offices are located at 2343 Vanderbilt Beach Road, Suite 608, in Naples, Florida. For more information, call 239-597-9480, visit www.wcgpros.com or sprickit.com