Website Wednesday Week 8: Pacifica Interior Design
Web Goal: Replicate the stunning work of an interior design team on the web
Designing a site is a challenge. Designing a site for an interior designer is a whole new ball game. We decided to replicate Pacifica's striking style. Our design includes interactive graphics, a prominent gallery, and images highlighting the shape, color and texture of the Pacifica aesthetic.
Make a Grand Entrance
When you walk into an estate decorated by Pacifica, you're awestruck. There's no way around it. We replicated this initial wonder by welcoming the visitor to the Pacifica website with a full-size image (two on-rotation) and three words: Timeless. Irresistible. Masterful. Once the reader starts to scroll, the entire module rolls over in single, bold statement.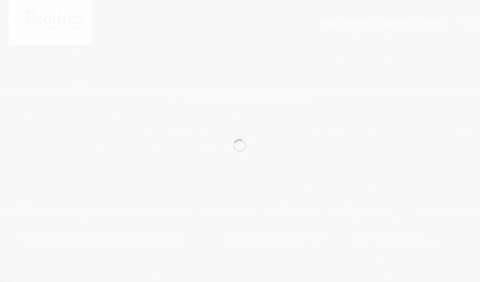 Captured with Copy
Pacifica is more than just an interior designer, they're artists. We distilled the unique Pacifica style into three principles Shape. Color. Texture. These are how the Pacifica designs, "keeps the eye interested." As the viewer scrolls down the page, a whitespace banner declares, "We do more than transform spaces, we inspire living." As the reader continues to scroll, testimonials are prominently featured amidst high-res photography of the projects.
Keep the Eye Interested
The gallery page continues to keep the eye interested. When your mouse rolls-over one of the gallery thumbnails, they respond with a 3-D parallax effect. Once the user clicks on a thumbnail, the corresponding project gallery images have a bar the user can slide back and forth to show the before and after of a Pacifica design. It's simple, intuitive and profound.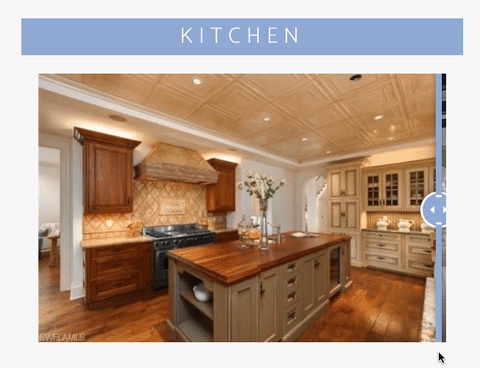 Timeless Design
Whether it's in the home or on the web, great design keeps captivates our attention. But it's something more; it communicates a single experience and makes life easier.
---
WCG is an award-winning, full-service, public relations, print and digital advertising and marketing firm assisting companies throughout Naples, Fort Myers and Southwest Florida in the development of successful brand, marketing and advertising strategies. Its partner company, Sprickit Digital, offers full-service digital marketing and digital advertising services throughout Florida and the United States. Their offices are located at 2343 Vanderbilt Beach Road, Suite 608, in Naples, Florida. For more information, call 239-597-9480, visit www.wcgpros.com or sprickit.com