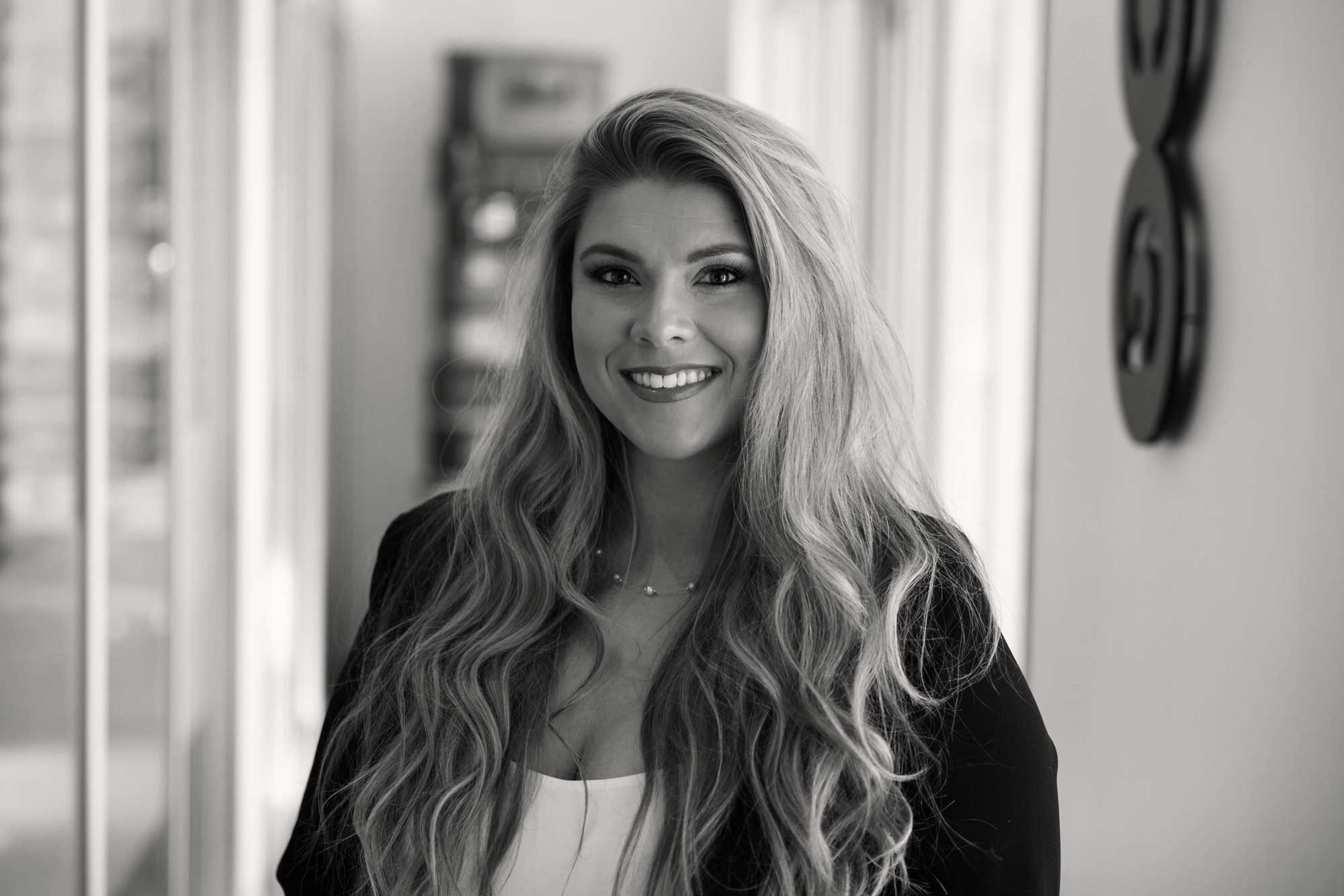 Wilson Creative Group adds Curry as social media manager
Wilson Creative Group (WCG), a full-service advertising and marketing agency, has appointed Kimberly Curry to the position of social media manager.
In this role, she is responsible for creating, managing and owning clients' content calendars; designing and creating social media content including captivating graphics, photography and videography; and utilizing strong copywriting, technological and time management skills to manage multiple social media platforms for multiple clients.
"Kim is extremely savvy and ahead of the curve on new technologies, apps and software, and she has an editorial mindset to understand and create social media campaigns which resonate with our clients' audiences," said WCG CEO and President Peggy Wilson. "Her background in digital marketing and event production makes her a significant addition to the WCG team, and a key pillar of our agency's full-service scope, by offering a more holistic experience for consumers." Curry will immediately lead social media projects for several of the agency's marquee clients.
Curry serves as a member of the board of directors and events chairperson for the 4th District of the American Advertising Federation. She is a graduate of Purdue University with a master's degree from Full Sail University. A Naples resident since 2017, she has more than 10 years of marketing experience including digital marketing, corporate event production, residential real estate marketing, advertising, film, merchandising, volunteerism, and public relations. A classically trained opera singer and two-time American Idol contestant, Curry has experience as a technical engineer with LiveNation entertainment production representing touring musicians and comedians including The Rolling Stones, John Legend, Chris Stapleton, Bon Jovi, Paul McCartney, Kansas, Gabriel Iglesias, Florida Georgia Line, and Morgan Wallen, among others. She currently serves the community by volunteering with Wounded Warriors of Collier County, and previously volunteered with The United Arts Council of Collier County.
WCG is an award-winning advertising and marketing firm assisting businesses in the development of successful brand and advertising strategies. Its offices are located at 2343 Vanderbilt Beach Road, Suite 608, in Naples. For more information, call 239-597-9480 or visit wcgpros.com.