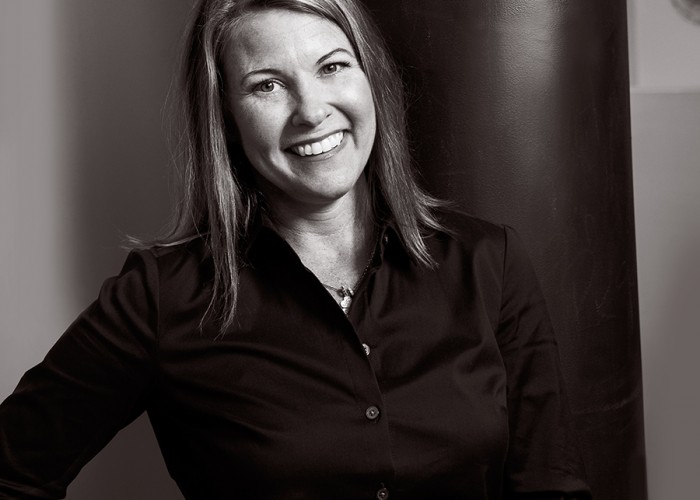 Wilson Creative Group Launched in Naples by Ad Veteran
NAPLES, FL (October 1, 2007) – Wilson Creative Group, Inc., a new full-service advertising agency has been established by ad veteran Peggy Wilson. Wilson Creative opened its doors with clients such as Centex, The Jackson Center for Aesthetic Surgery and Germain Properties, Inc., to name a few. WCG's vision is to provide full-service advertising needs to those clients that are aligned with a philosophy of high-level marketing strategies and expert design in marketing communications materials.
Peggy Wilson, President and Director of Creative Services of Wilson Creative Group has established a successful track record in advertising and marketing by providing strategic and time-sensitive guidance to her clients. A Florida native and a graduate of the Art Institute of Fort Lauderdale with a degree in advertising and design, Wilson has spent the majority of her 17-year career on real estate accounts in Southwest Florida. Serving most disciplines of real estate such as residential builders, commercial developers, interior design firms, luxury high-rises, resort and golf club communities, these businesses have benefited from Wilson's creative prowess.
She has broad experience in marketing strategy development, creating and managing brand identities, creative direction and production of a broad spectrum of marketing communications materials, from printed collateral to advertising campaigns, radio and television broadcast, website development, e-blast campaigns, point of-purchase materials, including extensive sales center design to self-standing kiosks and displays, mass transit and billboard signage. The results speak for themselves: Wilson's work has been recognized with countless awards from the Advertising Federation of Southwest Florida and the Building Industry Associations of Lee and Collier counties.
---
WCG is an award-winning, full-service, public relations, print and digital advertising and marketing firm assisting companies throughout Naples, Fort Myers and Southwest Florida in the development of successful brand, marketing and advertising strategies. Its partner company, Sprickit Digital, offers full-service digital marketing and digital advertising services throughout Florida and the United States. Their offices are located at 2343 Vanderbilt Beach Road, Suite 608, in Naples, Florida. For more information, call 239-597-9480, visit www.wcgpros.com or sprickit.com