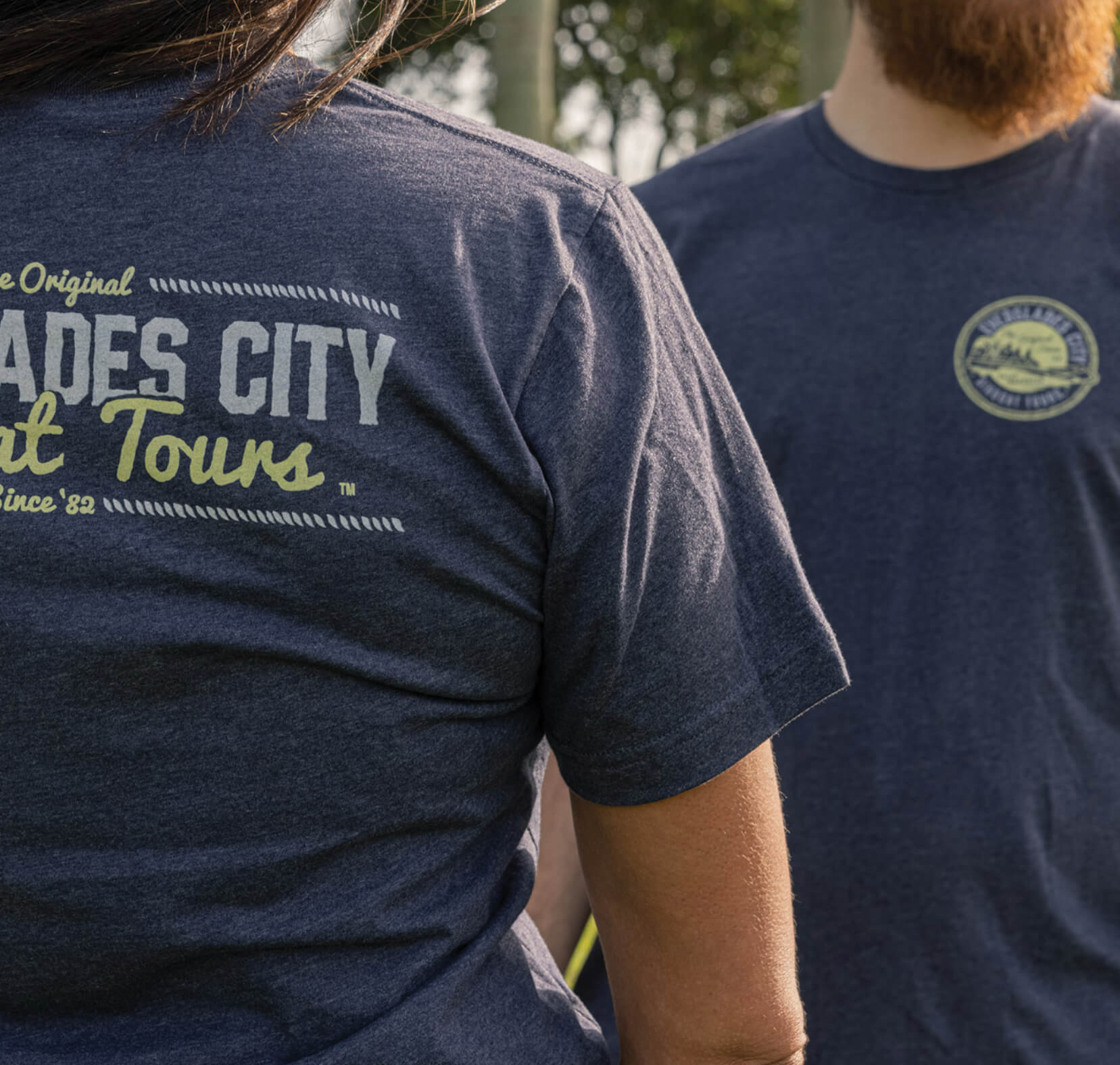 Wilson Creative Group Named Agency of Record for Peninsula Treviso Bay
Naples luxury lake and golf estate home community chooses WCG to spearhead marketing efforts
Peninsula, Treviso Bay's newest neighborhood, has named Naples-based Wilson Creative Group (WCG) their agency of record.
Peninsula Treviso Bay selected WCG with the desire to market the luxurious private golf community as the epitome of Florida living. "Peninsula's coastal contemporary design makes it unique to the Treviso Bay community, so we knew we needed a unique marketing agency to achieve our desired outcome," said Peninsula Treviso Bay's Development Manager, Curtis Gunther.
As agency-of-record, WCG is responsible for developing overall brand strategy, creative content, media placements, print and digital deliverables, and providing public relations support to build market share across Naples and the region. In coordination with Peninsula's Development Manager and Sales Team, the agency's goal is to sell the remaining 51 lots in the neighborhood within the next three to four years.
"Peninsula at Treviso Bay represents everything we love about Florida living. This beautiful neighborhood is loaded with access to some of Naples' top amenities and we look forward to highlighting all it has to offer with content rich press releases, engaging and boosted social media posts, and innovative digital campaigns," said WCG CEO and President, Peggy Wilson. "We are excited to be named the agency of record for such a prominent neighborhood," continued Wilson.
Treviso Bay is a master-planned golf community featuring incredible amenities, including an 18-hole TPC/PGA designed championship golf course, professional tennis courts, fitness center, a 76,442 square foot private golf clubhouse, and a 15,000 square foot Villa Rillassare clubhouse with fine dining, shops, and spa services. Nestled within this community is the Peninsula, a coastal contemporary neighborhood with six available floor plans built exclusively by Imperial Homes of Naples. All 55 lots at Peninsula sit directly on the lake and overlook the TPC Golf Course. A variety of floor plans and custom-finished homes provide the opportunity to live exactly as desired.
"Peninsula Treviso Bay is more than just a neighborhood, it is a destination. We have seen and are excited about WCG's marketing plan, including working cohesively with Premier Sotheby's to sell our projects," adds Gunther.
About Wilson Creative Group
Founded in 2007, award-winning Wilson Creative Group delivers smart ideas and expert design to clients in Naples, Fort Myers and all of Southwest Florida. WCG offers a wide range of services and handles every facet of planning and implementing effective brand, advertising and public relations strategies. WCG's work has been recognized with numerous awards from the Advertising Federation of Southwest Florida and the Building Industry Associations of both Lee and Collier counties. WCG offices are located at 2343 Vanderbilt Beach Road, Suite 608 in Naples.
About Peninsula Treviso Bay
Peninsula is a luxury golf and lakefront neighborhood situated within the master-planned community of Treviso Bay. All 55 lots at Peninsula sit directly on the lake and overlook the TPC Golf Course. The coastal contemporary style homes designed by Kukk Architecture are built exclusively by Imperial Homes of Naples and are designed to maximize views with each of their six open floorplans. Homeowners are able to customize any of the estate homes to their liking. Homes in Peninsula start at $1.6 million.
For more information, call 239-249-6830, visit https://peninsulanaples.com or visit the Sales Office to see models open daily from 10-5, located at Treviso Bay, 9004 Tamiami Trail East, Naples.
---
WCG is an award-winning, full-service, public relations, print and digital advertising and marketing firm assisting companies throughout Naples, Fort Myers and Southwest Florida in the development of successful brand, marketing and advertising strategies. Its partner company, Sprickit Digital, offers full-service digital marketing and digital advertising services throughout Florida and the United States. Their offices are located at 2343 Vanderbilt Beach Road, Suite 608, in Naples, Florida. For more information, call 239-597-9480, visit www.wcgpros.com or sprickit.com