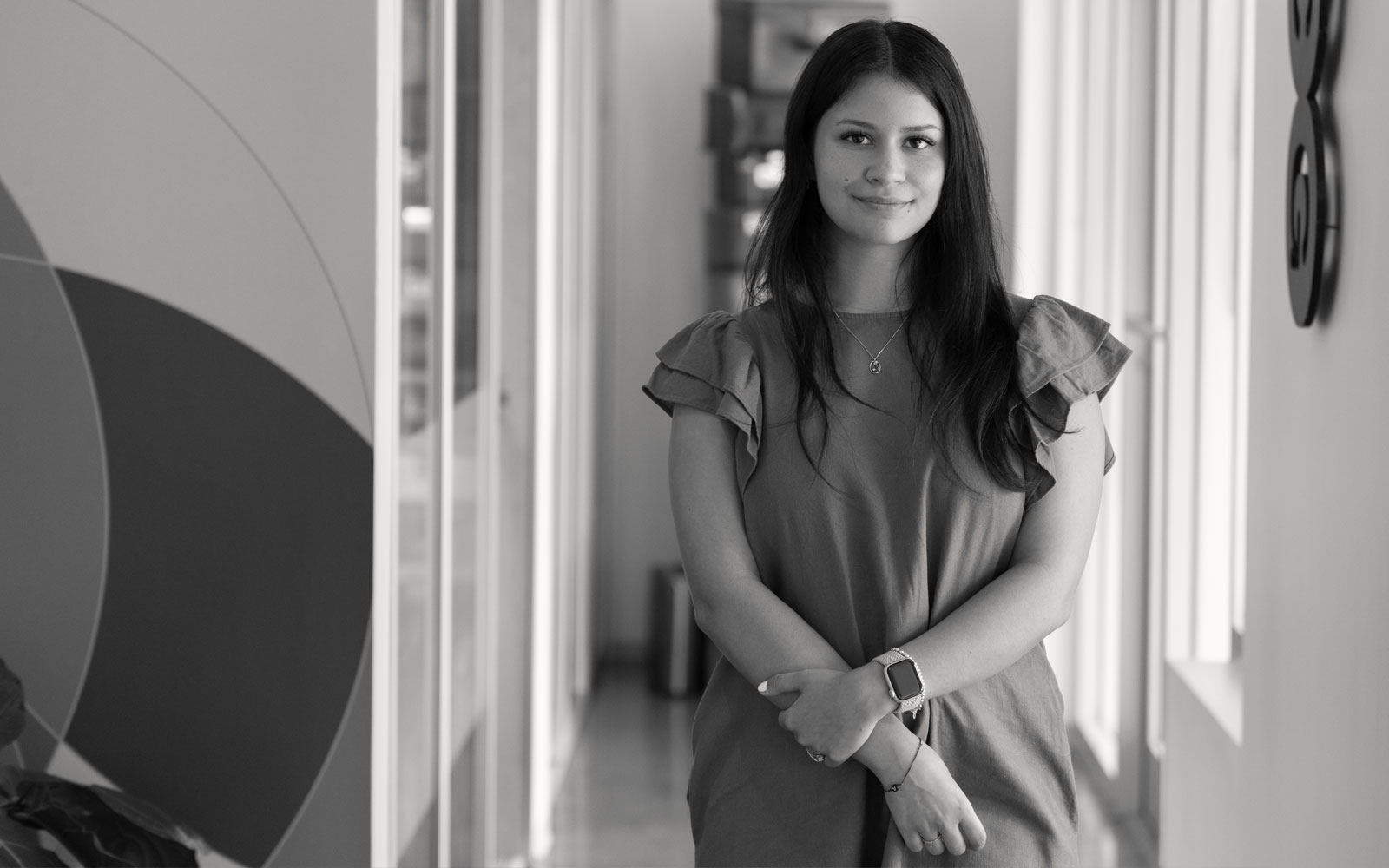 Wilson Creative Group promotes Rivas to account manager
Wilson Creative Group (WCG), a full-service advertising and marketing agency, has announced the promotion of Gabriela (Gabi) Rivas to the position of account manager.
In this role, she is responsible for operating as the lead point of contact for client matters; maintaining trusted advisor relationships with key accounts and customer stakeholders; overseeing client account management; ensuring the timely and successful delivery of solutions according to client needs and goals; clearly communicating the progress of initiatives to internal and external stakeholders; forecasting and tracking key account metrics; preparing reports on account status; collaborating with teammates to identify and grow opportunities within territory; and assisting with client requests.
"Gabi consistently delivers focused solutions to client needs across a large segment of our account portfolio," said WCG CEO and President Peggy Wilson. "Along with extensive local knowledge as a long-time Naples resident, she has extensive niche marketing experience, demonstrates enthusiasm and meets deadlines and demanding targets while working under pressure. It's also why she was recently named our employee of the year!"
Rivas joined WCG in June 2021 after earning a master's degree in media and communication studies from Florida State University, where she served as a graduate teaching assistant in FSU's College of Communication, taught a public speaking course and provided writing workshops and mentorship for first-year college students. She has a bachelor's degree in communication with a focus on public relations from Florida Gulf Coast University, where she worked as a Continuous Improvement Initiative Intern for FGCU's Office of the Ombuds. She holds FGCU's diversity and inclusion certificate, and FEMA's social media in emergency management certificate, as well as the Cambridge Advanced International Certificate of Education diploma.