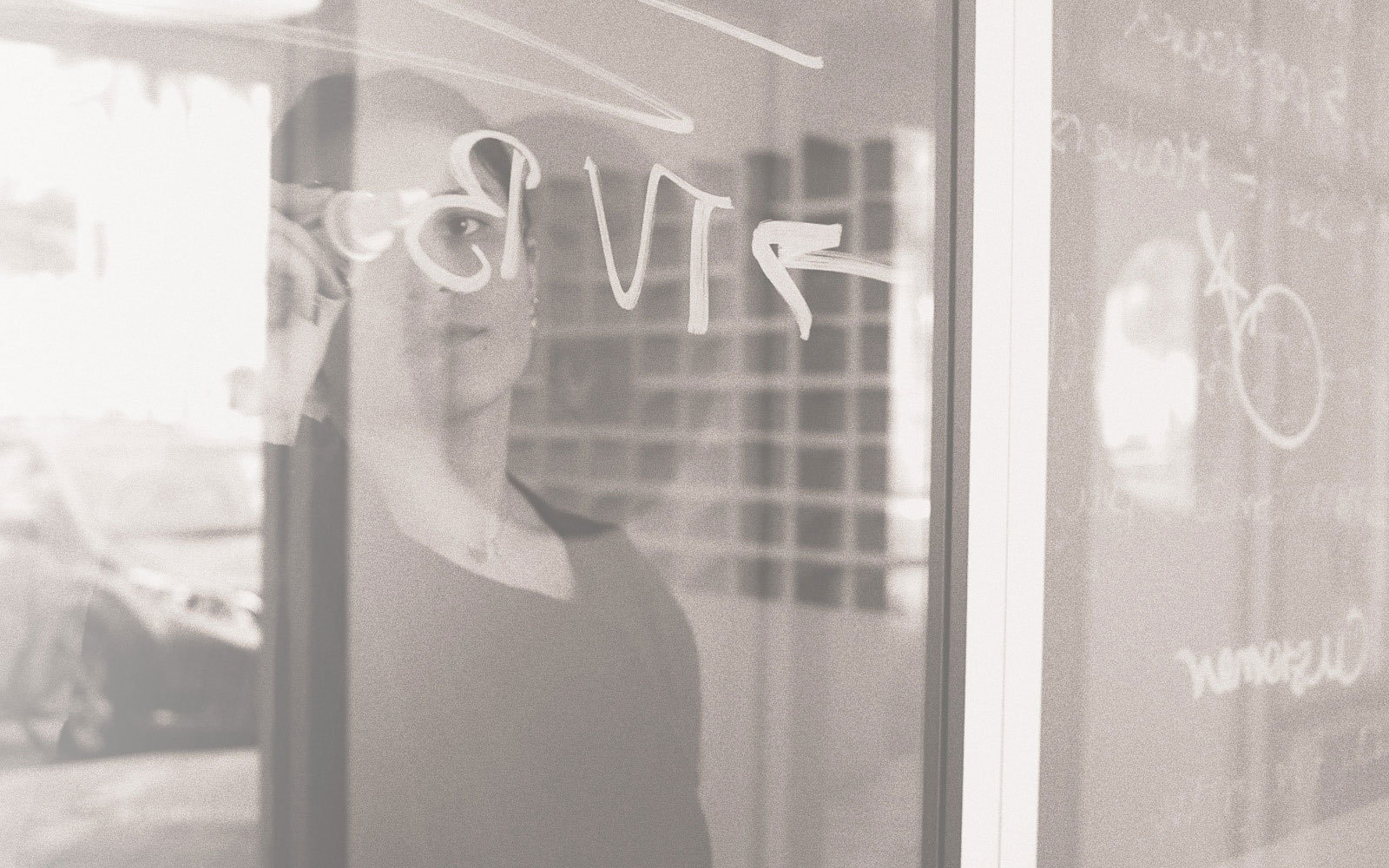 Are you planning this season's marketing strategy, or just hoping for the best?
"A goal without a plan is just a wish."
— French writer Antoine de Saint-Exupery (1900 – 1944)

This year, "season" will certainly be interesting, considering Southwest Florida's ongoing recovery efforts post-Hurricane Ian. With the traditionally seasonal months just weeks away, now is the time to finish finalizing marketing plans through next spring. This time of proactive collaboration is necessary to ensure success in the most certain environments; this year, it is absolutely imperative, as unexpected situations may require pivoting with very little advanced notice. If you find yourself in panic mode as season approaches, take heart: there is still time to strategize a solid plan.
Every marketing plan, like the business it's created by, is unique. And while there is a laundry list of components and dynamics for marketing leaders to consider, we streamline the most arduous tasks (as well as add additional brains to the brainstorm) in the planning process as a partner to our clients.
At its August State of the Region event, Southwest Florida Inc.— a Five-Star Accredited Chamber of Commerce incorporating Lee, Charlotte and Collier counties —predicted our area to experience a 27% population increase in coming months. That's an extra two million consumers.
So if you didn't have a full appreciation for why it's important to prepare your company's seasonal campaigns, you likely do now. Especially if your target demographic leans toward baby boomers while encompassing the spending mindset of all age groups as the holidays approach.
You may wonder why a campaign is the best course of action, as opposed to one-off components like an ad here, an e-blast there. Keeping your brand top of mind is fundamental, but generating excitement about it with fresh, creative, strategic brand communications can only be accomplished when you surround your potential customers with words and images they haven't seen before—in your ads, e-blasts, website, social media posts, on PPC ads, site displays as well as signage, billboards, direct mail, TV and radio spots. In other words, the works! Obviously, the media we utilize on your behalf is those we identify as the most cost-efficient, with customized messages resonating meaningfully.
Speaking of resonating…this is something we've become quite adept at over the last 15 years. On October 7, we reached our 15th year building, introducing, transforming, and expanding brands for businesses here in Florida and beyond. It's an honor to be the steward of the brands we represent, know and love. Just as you are an expert in your industry, we are in ours. Let's all have a very happy "campaign" season and a profitable "season" season!
Stay tuned for the next e-blast about "The Fast Fashion of Marketing."