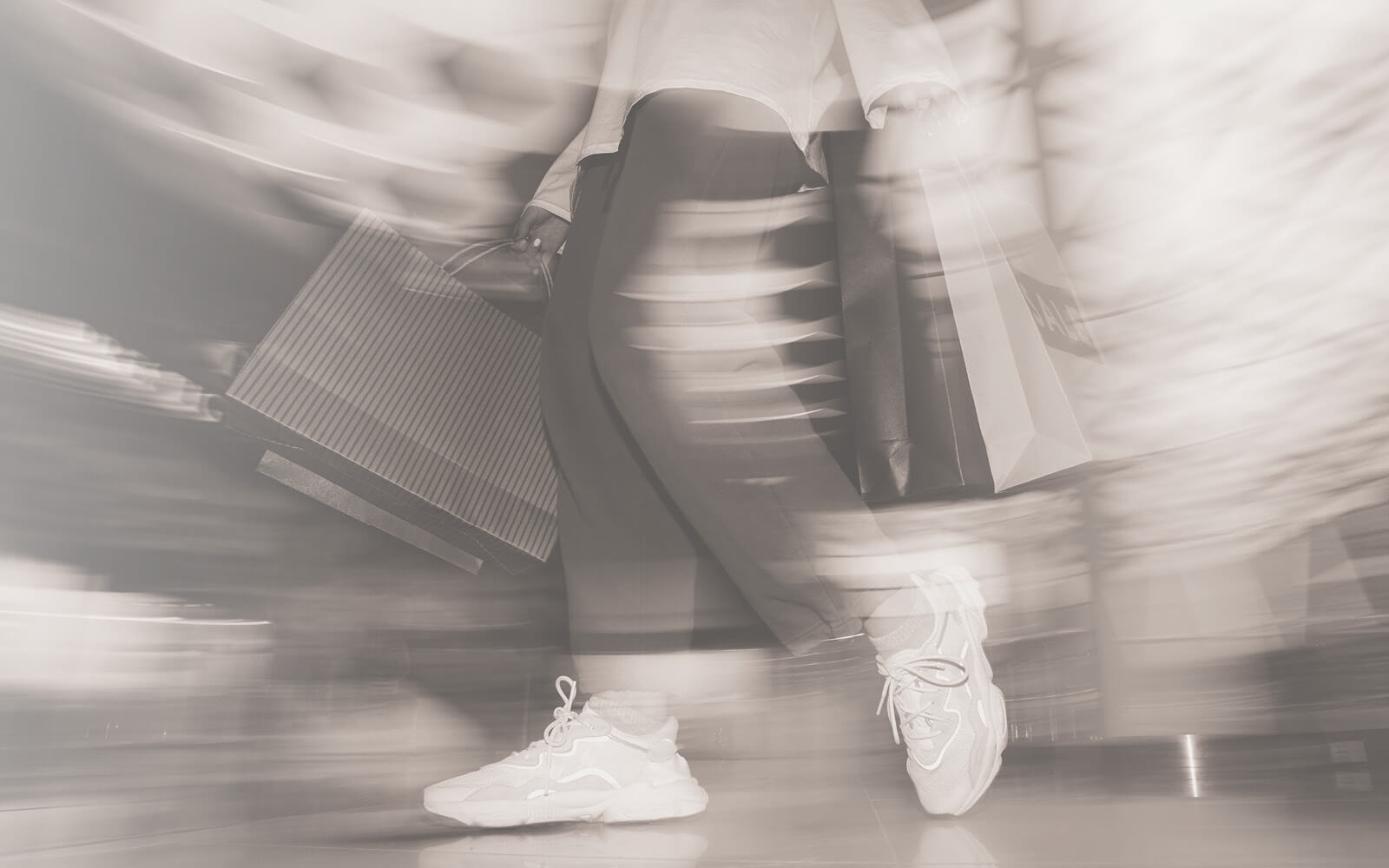 Fast fashion is the sector of the fashion industry motivated by cheap and speedy production, in response to — or anticipation of — fast-shifting consumer demands.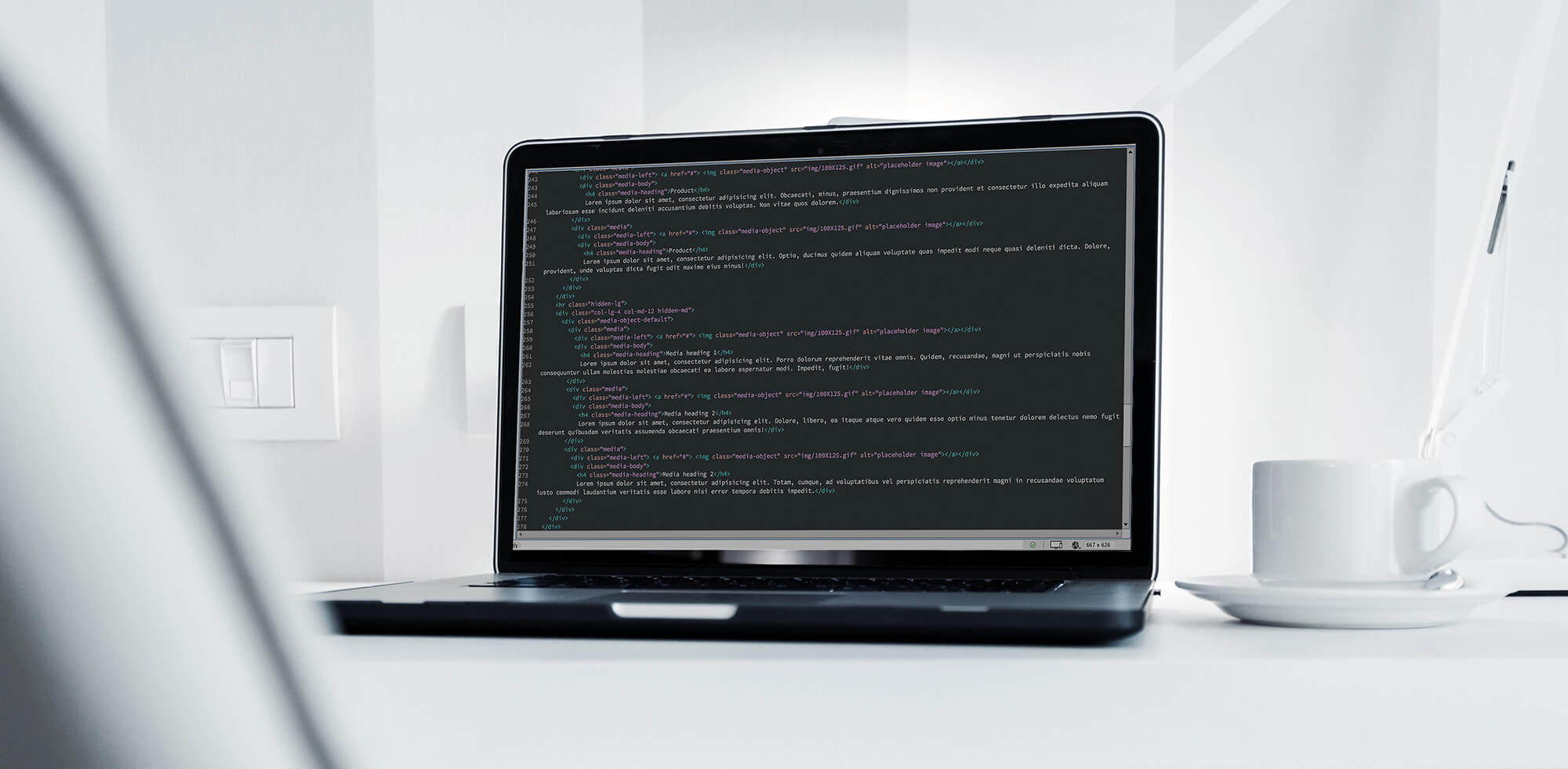 9 Guidelines & Best Practices for Exceptional Web Design and Usability When it comes to designing or redesigning a website, it's easy to get hung up on the aesthetics. Does that shade of blue look right? Should the logo be on the right side of the screen, or left? What if we put a giant [&hell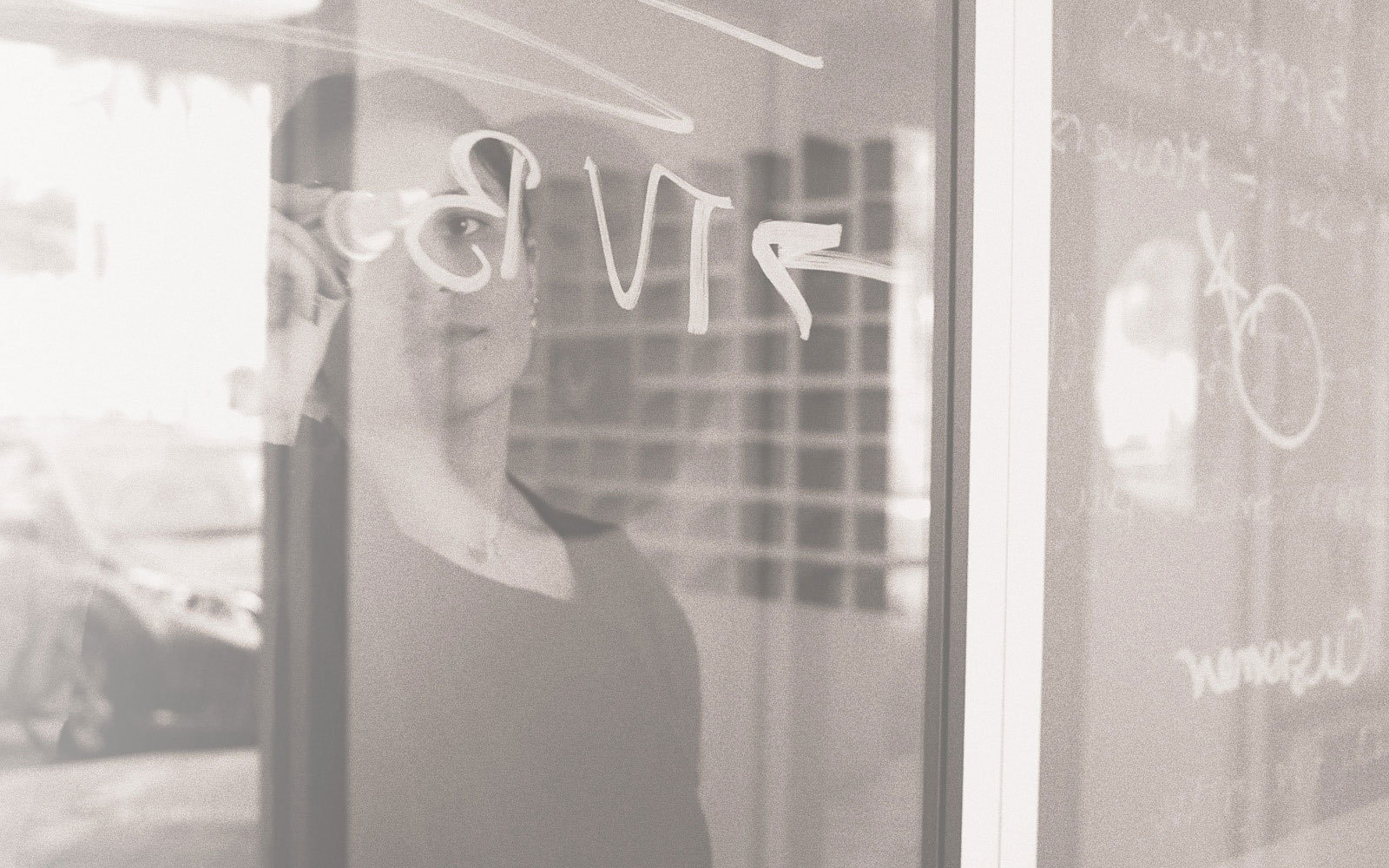 "A goal without a plan is just a wish." — French writer Antoine de Saint-Exupery (1900 – 1944) This year, "season" will certainly be interesting, considering Southwest Florida's ongoing recovery efforts post-Hurricane Ian.