The difference is the way we work. We break limits on ideation, set trends, go right- and left-brain and never, ever box ourselves. We listen to what your brand is saying, and discover what it takes to express it to full capacity—we make it resonate and catch like a pop song. Together, we will give your brand the confidence it needs to thrive in a competitive market.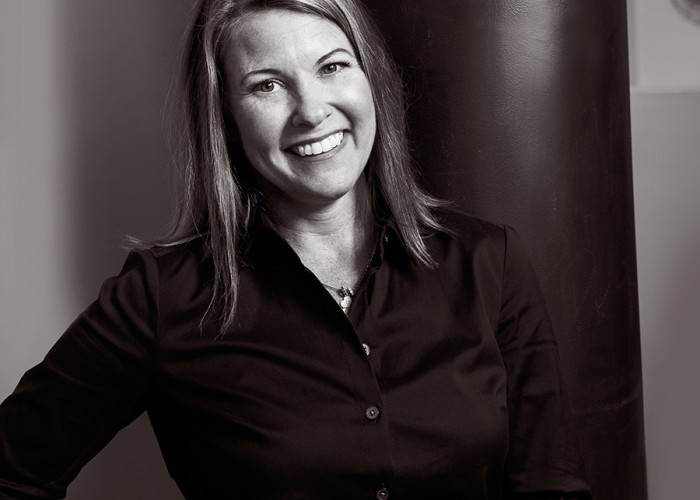 Peggy Wilson
As a creative professional, Peggy Wilson has made a significant impact on Southwest Florida. In her career, spanning over 25 years, she has produced an astonishing number of the region's highest profile, most recognized brands in dominant industries such as real estate and land development, hospitality, retail sales, technology, banking
Jeannine Darretta

Creative Director

Insightful, instinctive, intelligent brand image architect who honed her craft making million-run-mailers for the nation's biggest brands. Hilton Hotels and Vail Resorts are also in her blood.
Rob Kerns

Digital Analyst

Decisive and disciplined covert web design operative who infiltrates users' psyches with mind-blowing technical executions.
Erik Vilnius

Sr. Graphic Designer

Specializing in print design, Erik is a talented problem-solver and approaches every design challenge from a focused and creative perspective.
Chris Pastir

Art Director

This hard working, fast adapting, collaborative, organized and detailed designer keeps his cool when the heat is on.
Karen Garcia

Web Developer

This English, Spanish, Italian, SEO speaking pro, has a motto: Consider it done! In web and graphic design, does she ever.
Rick Kourchenko

Senior Copywriter

Took typing in high school. Learned advertising in agencies across the country. Served clients including The Ritz-Carlton, Sealy, Beringer, Publix and Raymond James. Now putting it all together at WCG.
Elizabeth Lombardo

Account Supervisor

Bright-eyed, smart client-image specialist and ruthless relationship builder who stops at nothing to get what her clients want. And, she was born in Punta Gorda!
Katherine Jones

Account Manager

Razor-sharp and organized, Katherine's strong communication skills and her ability to excel in high pressure situations ensures no grass grows under this account manager's feet.
Lauren Connors

Account Coordinator

This ambitious and detail-oriented Naples native is super social and brings a fresh, unique perspective to the account services team.
Lydia Wychrij

Production Manager

Smooth-talking, big Chicago agency moll who is deadly accurate on timelines, production quality and go-live dates.
Laura Roth

Financial Services

Adept with dollars and possesses clairvoyant powers to see future budgets and how to wield them for major impact.
Careers
Want to be part of the team at WCG? Do you have the tenacity to make it in the ad world? (Seriously though, it's hard.) Are you a perfectionist with an eye for the smallest detail? Whether a professional or a student seeking an internship, please email a cover letter, résumé and link to your portfolio.
Everything We Touch
We love our clients and are proud to work with some of the brightest businesses in Southwest Florida and beyond. We stacked up our roster, and are proud to be serving a wide-range of industries. Ask us to see the client list. May we add your company name to it?
Naples luxury lake and golf estate home community chooses WCG to spearhead marketing efforts Peninsula, Treviso Bay's newest neighborhood, has named [...]