For our clients, we are a secret weapon. A special forces team of uniquely talented professionals whose only job is to win the marketplace. Our perspective is our strength, seeing your brand and your competition through the eyes of your target audience.
Accolades and honors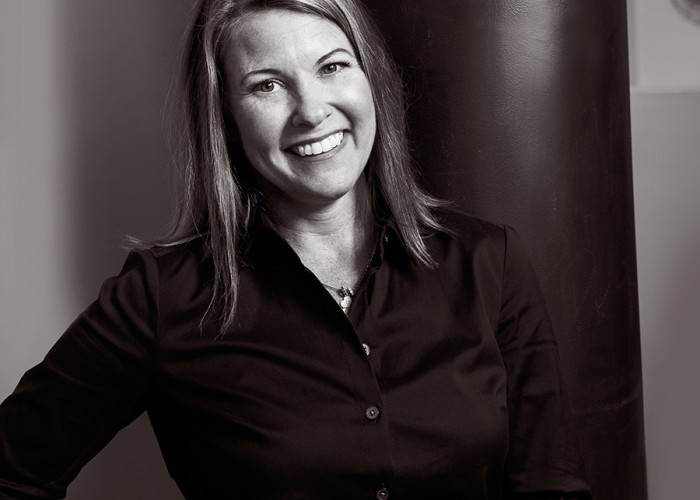 Peggy Wilson
As a creative professional, Peggy Wilson has made a significant impact on Southwest Florida. In her career, spanning over 25 years, she has produced an astonishing number of the region's highest profile, most recognized brands in dominant industries such as real estate and land development, hospitality, retail sales, technology, banking
Ryan Hall

Creative Director

Half-outdoorsman. Half-techie. This marketing expert utilizes his leadership skills learned at Apple, tools and talent to develop successful brands here just as he did at Shutterfly, Gap Inc. and Banana Republic.
Robert Armstrong

Copy Director

A natural storyteller, Robert brings imagination and originality to every message, campaign and client. When not writing award-winning brand narratives, you'll likely find this Wawa-loving Philly native on the theatrical stage.
Erik Vilnius

Senior Art Director

Specializing in print design, Erik is a talented problem-solver and approaches every design challenge from a focused and creative perspective.
Chris Pastir

Art Director

This hard working, fast adapting, collaborative, organized and detailed designer keeps his cool when the heat is on.
| | |
| --- | --- |
| | Decisive and disciplined covert web design operative who infiltrates users' psyches with mind-blowing technical executions. |
Karen Garcia

Web Designer

This English, Spanish, Italian, SEO speaking pro, has a motto: Consider it done! In web and graphic design, does she ever.
Kimberly Curry

Social Media Manager

Kim leverages her extensive background in event production and marketing strategy to our clients' social media presences. When she's not seeking out "hidden gem" coffee shops, she helps with the marketing/event efforts for The Wounded Warriors of Collier County, volunteers for our local AAF chapter and has previously served The United Arts Council of Collier County.
Jama Dock

Public Relations Director

Buzz creator, industry award winner, proud Western Kentucky University Hilltopper and even prouder mother of three. On top of all that, this PR pro can do handstand walks. Trust us, we've seen it.
Gabriela Rivas

Account Coordinator

An FGCU alum, Gabi is a bona fide master communicator given she's earned her master's in media and communication from Florida State. Her secret superpowers: Hispanic marketing, social media branding and public relations.
Sadie Wilson

Account Coordinator

A lively and creative soul with extensive agency knowledge from her mother, our CEO, Sadie is a recent College of Charleston graduate. She facilitates all types of marketing projects on behalf of her clients.
Christian Anderson

Production Manager

One of the Great Masters of organization, problem solving and scheduling efficiency. If that sounds impressive, you should see his mixed-media painting work. Some is on our walls.
Yulia Yugay

Chief Financial Officer

A master of efficiency and productivity. A wealth of business and HR experience. Fluent in three languages. Knows how to swim with the sharks. Literally, she swims with sharks.
Terri Poli

Bookkeeper

This always-smiling, uber-caring number cruncher, has the minutia all figured out when bringing the numbers together. And insists on finding the right bucket for each and every penny.
Alexandria Reeve

Receptionist

With a bachelor's in PR, advertising and applied communication at Florida International University, Ali applies her communication and organizational skills every day for us. An aspiring social media manager, she jumps in whenever and wherever needed with enthusiasm and determination.
Step up and stand out
Branding begins with individuality. Because what makes your brand different makes it invincible. It starts "selling" for you by selling your differences. We express what sets you apart persuasively in words and images. Be the brand you aspire to be. Become a client.
Read the feed
What we call season—the six-month marathon of marketing endeavors beginning in November and ending in April—has been a fantastic frenzy for [...]