The difference is the way we work. We break limits on ideation, set trends, go right- and left-brain and never, ever box ourselves. We listen to what your brand is saying, and discover what it takes to express it to full capacity—we make it resonate and catch like a pop song. Together, we will give your brand the confidence it needs to thrive in a competitive market.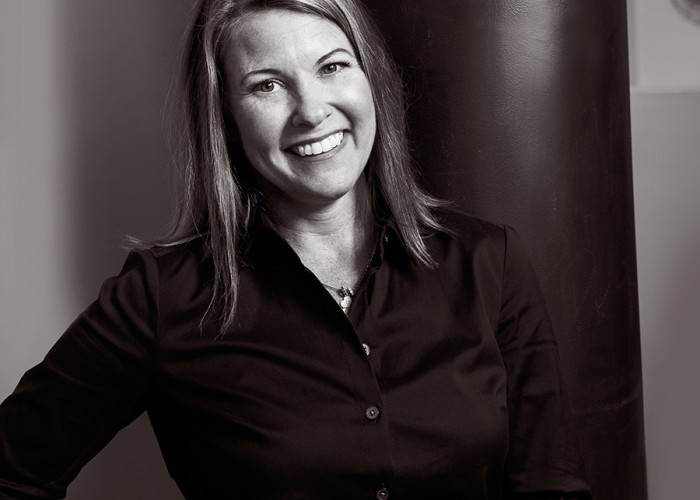 Peggy Wilson
As a creative professional, Peggy Wilson has made a significant impact on Southwest Florida. In her career, spanning over 25 years, she has produced an astonishing number of the region's highest profile, most recognized brands in dominant industries such as real estate and land development, hospitality, retail sales, technology, banking
Ryan Hall

Creative Director

Half-outdoorsman. Half-techie. This marketing expert utilizes his leadership skills learned at Apple, tools and talent to develop successful brands here just as he did at Shutterfly, Gap Inc. and Banana Republic.
Robert Armstrong

Copy Director

A natural storyteller, Robert brings imagination and originality to every message, campaign and client. When not writing award-winning brand narratives, you'll likely find this Wawa-loving Philly native on the theatrical stage.
Erik Vilnius

Art Director

Specializing in print design, Erik is a talented problem-solver and approaches every design challenge from a focused and creative perspective.
Chris Pastir

Art Director

This hard working, fast adapting, collaborative, organized and detailed designer keeps his cool when the heat is on.
Rob Kerns

Digital Analyst

Decisive and disciplined covert web design operative who infiltrates users' psyches with mind-blowing technical executions.
Karen Garcia

Web Designer

This English, Spanish, Italian, SEO speaking pro, has a motto: Consider it done! In web and graphic design, does she ever.
Yulia Yugay

Chief Financial Officer

A master of efficiency and productivity. A wealth of business and HR experience. Fluent in three languages. Knows how to swim with the sharks. Literally, she swims with sharks.
Jama Dock

Public Relations Director

Buzz creator, industry award winner, proud Western Kentucky University Hilltopper and even prouder mother of three. On top of all that, this PR pro can do handstand walks. Trust us, we've seen it.
Delaney Carroll

Account Manager

Tired of layering and snowplows, she left Michigan to show SW Florida a thing or two about account service, social media platforms, and increased open and click rates. And see the sun.
Gabriela Rivas

Account Coordinator

An FGCU alum, Gabi is a bona fide master communicator given she's earned her master's in media and communication from Florida State. Her secret superpowers: Hispanic marketing, social media branding and public relations.
Feleysa Nguyen

Account Coordinator

Given her hometown, our promising account coordinator has big "blue suede" shoes to fill. This Tupelo, Mississippi native is an experienced advocate for her clients' objectives and an effective communicator who loves her dog, a good run and a solid kickboxing workout.
Christian Anderson

Production Coordinator

One of the Great Masters of organization, problem solving and scheduling efficiency. If that sounds impressive, you should see his mixed-media painting work. Some is on our walls.
Elizabeth Parker

Social Media Coordinator

Our ambitious social media coordinator is a true performer—not just with generating likes, shares and sticky content but also on her toes as a ballerina and on stage with an orchestra.
Terri Poli

Bookkeeper

This always-smiling, uber-caring number cruncher, has the minutia all figured out when bringing the numbers together. And insists on finding the right bucket for each and every penny.
Everything We Touch
We love our clients and are proud to work with some of the brightest businesses in Southwest Florida and beyond. We stacked up our roster, and are proud to be serving a wide-range of industries. Ask us to see the client list. May we add your company name to it?
This year, "season" extended its stay in Southwest Florida, thanks in part to disagreeable weather combined with COVID-related restrictions in northern [...]