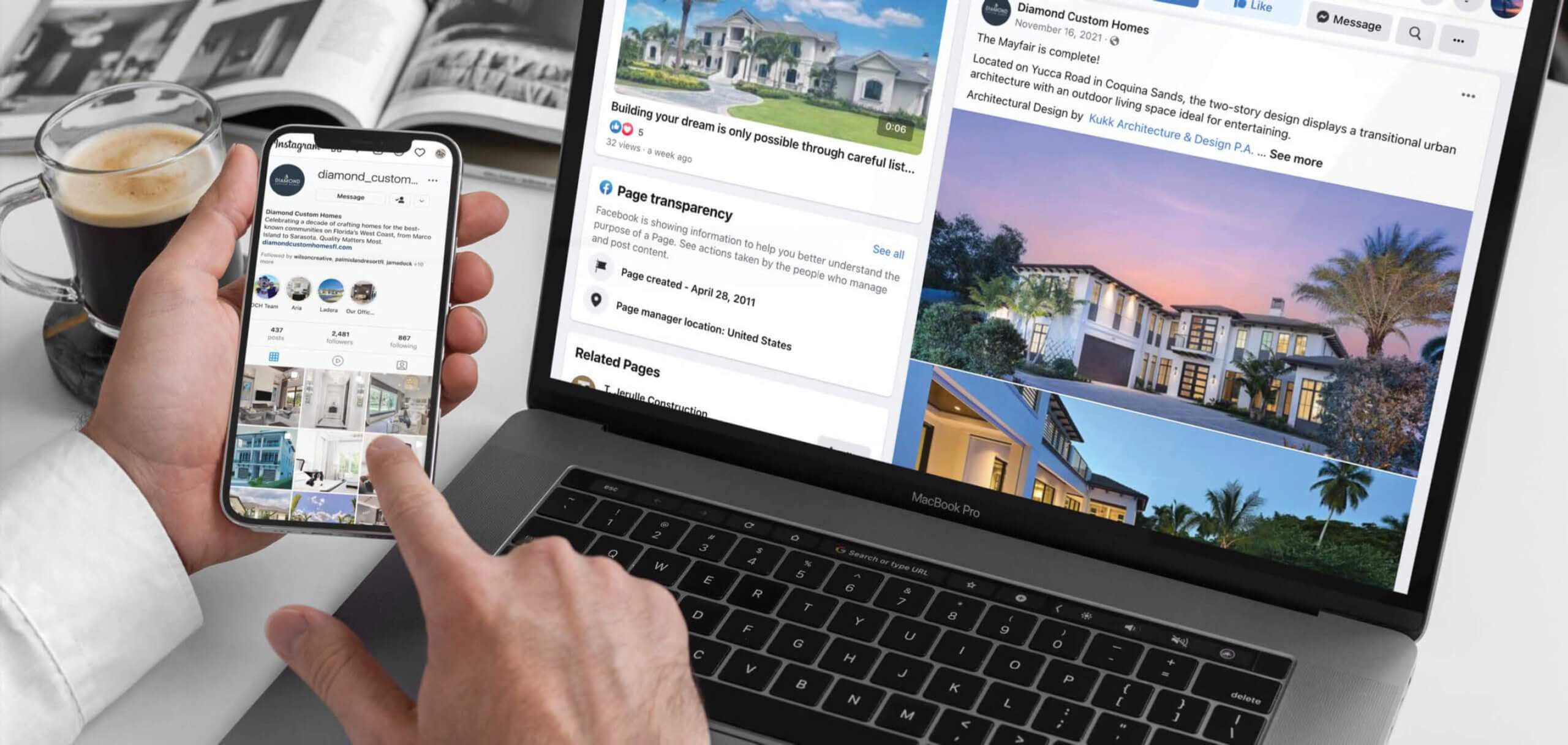 SEO Versus PPC: Which Is Right For You?
Modern marketing is all about showing up online, and search engines rule the internet. In 2019, BrightEdge Research found that over two-thirds (68%) of all trackable web traffic came from organic and paid search. And of the many searches per day, Backlinko found that only 0.63% of searchers click on something on the second page of Google results.
It's not enough to make it into the search engine results; you have to show up first. There are two primary ways to boost your online visibility and climb the search engine results: SEO and PPC. They're both effective but in different ways. Here's how you can decide whether you should choose PPC or SEO for your next marketing campaign.
What Is SEO?
SEO stands for search engine optimization. It's a series of website development principles designed to make your site more visible to search engines. In other words, when someone enters a query into a search engine, SEO can help your website show up at the top of the organic search engine results page (SERP).
Some SEO best-practices include:
Including relevant keywords in your website copy.
Writing blogs.
Generating backlinks.
Using proper formatting.
The term "organic" means that SEO isn't a pay-to-win marketing solution. If you properly implement an SEO strategy, your website can get more traction online and naturally attract more visitors to your website.
SEO doesn't require you to pay search engines for keyword placement, but it does take time to show results. Search engine crawlers often work slowly. In my experience, search engine optimization campaigns can take several months to show results.
What Is PPC?
PPC stands for pay-per-click. It's a type of search engine marketing strategy that involves paying search engines (per click, as the name might suggest) to boost your advertisement to the top of the SERPs for specific queries.
For example, you can create a PPC campaign to promote your car parts store and encourage more purchases. You'd make a small advertisement page that would be promoted on the search engine of your choice and make a bid per click.
You can bid any amount you'd like, which is ideal for helping businesses stay on budget. But the higher your bid, the more competitors you're likely to outrank, as Search Engine Land explains. If another company begins a PPC campaign and bids more than you, their ad may show up above yours in the SERPs.
Once you make your bid, the search engine will start to promote your ad for specific queries and keywords of your choice, and you'll pay the search engine for every click they generate for your ad. If you bid $0.50 and your ad gets 1,000 clicks, you'd pay $500 for your PPC campaign.
PPC results are typically instantaneous. The minute your ad campaign goes live, you should see increased website traffic. However, once you stop the campaign, the results stop as well.
Is One Better Than The Other?
When it comes to deciding between SEO and PPC, it all depends on your goals. Before starting a campaign, ask yourself these questions:
Do I need immediate results?
What's my marketing budget?
Does my website have a high domain authority?
Where do my competitors rank in online searches?
If you don't have time to wait for results (like if you just released a course, service or product and need to make sales now), a pay-per-click campaign is more likely to get you the immediate results you need. You may not be able to wait around to get an SEO toehold.
PPC is also good for getting an edge over strong competitors. For example, if you're competing for sales with a website with an incredibly high domain authority that tends to rank highly in SERPs, your SEO campaign will likely struggle to compete. A PPC campaign can help you put your ad above the organic results and hopefully outrank competitors.
However, if you do have time to wait for results or you're on a limited budget, SEO is a great way to increase your organic results without additional costs—just a little elbow grease.
How To Use SEO and PPC To Get Traction Online
There's no "best" option that fits every business. It all depends on your unique marketing goals. Of course, there's no rule that says you have to use one or the other. Many businesses implement SEO and PPC campaigns to promote their products and services to get the best of both worlds.
Starting a PPC campaign to draw more users to your website and boost your SEO is an effective marketing strategy that countless businesses use. Remember, SEO is long-term. Using short-term PPC ads to get immediate results and maximizing your long-term SEO strategy can be a powerful way to grow your brand presence online.
Maximizing Your Online Presence With PPC and SEO
Digital marketing isn't the most straightforward task. It takes time and knowledge to design and implement an effective PPC or SEO campaign and even more effort to monitor success. If you want effective results, it's important to take the time to understand what it takes to implement online marketing campaigns to get the best results.
From: Forbes