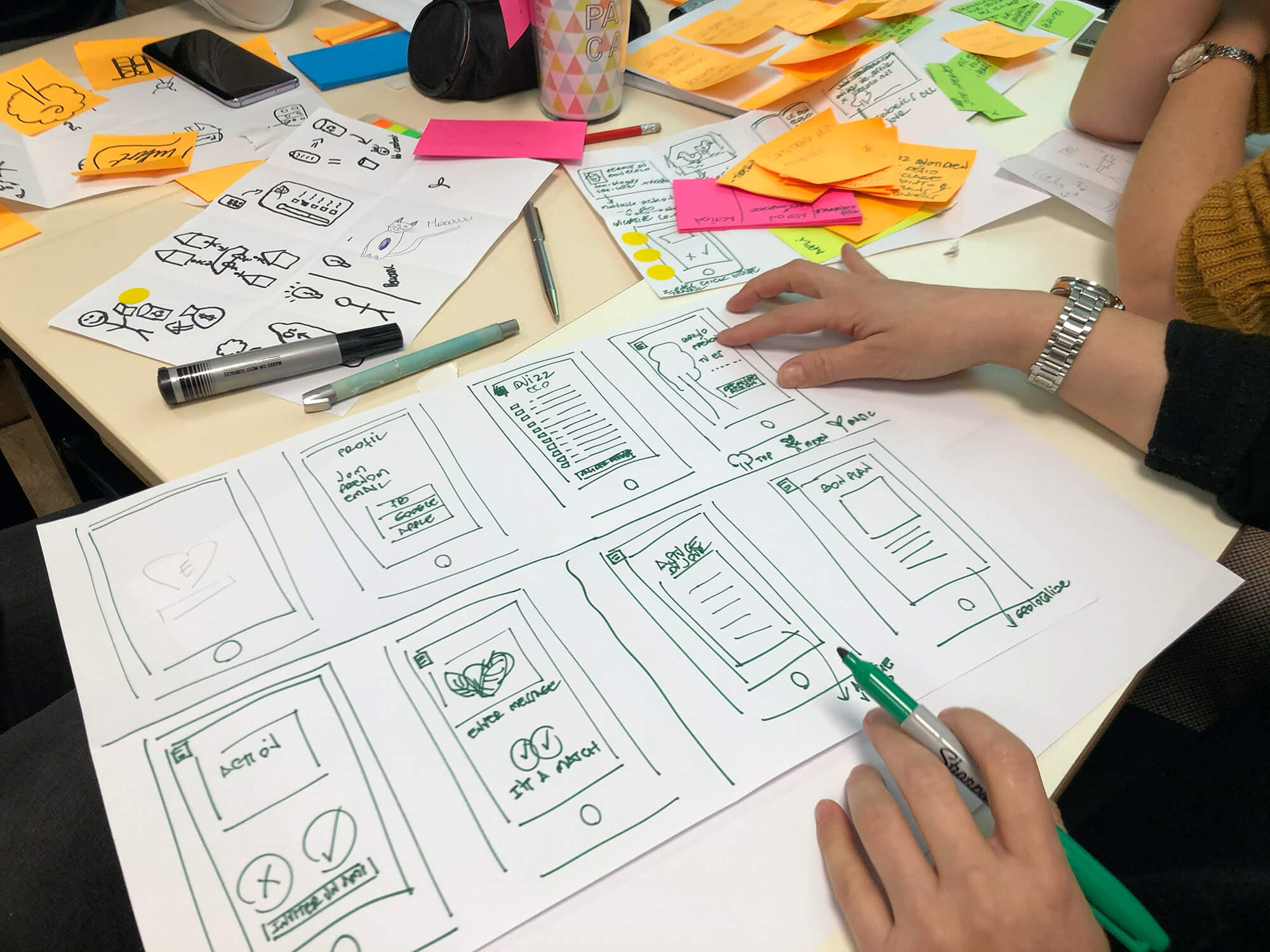 What to Look for When Choosing a Web Design Company
Congratulations: You're ready to set up your business's website.  Now, where do you start? One of the most important steps you'll take is choosing a web design company to help you. However, if you don't have any experience with technology or website design, you may be a little nervous about making the right choice. Here are six things to look for when selecting a web design company.
Domain name registration and website hosting.  A web design company with an all-in-one package that includes your website domain registration and secure website hosting means there's less to think about—so you have more time to spend on your business.
A broad design portfolio. Look at the web design company's previous work, including both website templates and custom-built websites.  Do they have plenty of experience designing websites for your industry? A company that focuses on ecommerce websites may not be the best choice if you're launching a service business, for instance.

Sophisticated functionality. Websites need to do more than just look good—they need to function well. In addition to design, consider the features and tools a professional web design agency has to offer. For example, no matter what industry you're in, customers are increasingly using smartphones and tablets to make purchasing decisions. That means your website needs to be mobile-friendly and function as well on a mobile device as on a desktop.
Additional marketing services.  Choosing a digital agency that offers a range of online marketing services can greatly simplify your life.  You'll have one expert source you can turn to for help with everything from search engine optimization to pay-per-click advertising (in addition to your website design, of course).  Web copy writing services, professional business email addresses, social media marketing assistance and website analytics tools are other services to ask your web design company about.
Experience. New website design companies pop up all the time. Choosing a company with decades of experience in online marketing can give you the confidence that your new business will be in good hands.
Good references.  Before making a final decision, be sure to talk to other business owners who have used the same web design company you're considering.  How satisfied are they with their website design and functionality?  What additional features or services do they use, and how well are these working for them?  Would they make the same choice today if they had it to do over again?
From: Web.com
Metropolitan Naples Website from Wilson Creative Group.
Whatever you want to achieve with your website design, Wilson Creative Group, the best award-winning web design agency in southwest Florida, will customize the most effective plan for you and work closely with you to create outstanding results.