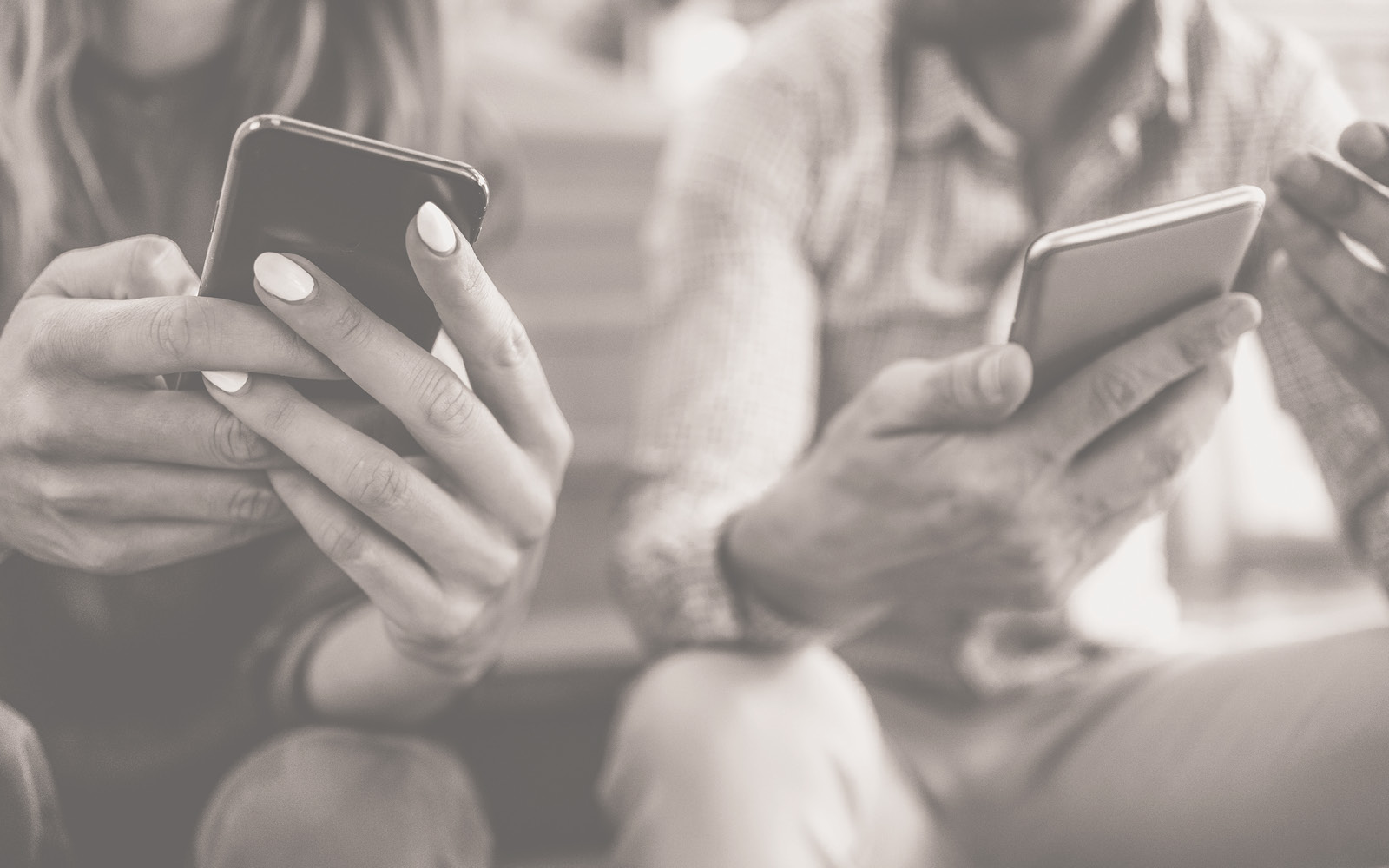 Do's and Don'ts of social media
Social media is an integral part of modern-day communication essential to our clients' brand, identity and voice. These platforms provide an opportunity to create a unique, distinct brand voice, allowing businesses to connect with their target audiences in meaningful ways. It is crucial to have consistency across all social media channels, including the tone, visual aesthetics and messaging. Trusting our agency's expertise, recommendations and attention to detail will help your brand stand out in an increasingly competitive market.
DO
Collaborate & provide content: Provide content via Google Drive. The kind of content you capture needs to be catered to the brand, clear (not blurry) and as high resolution as possible. Certainly, provide a social media calendar of special dates, milestones or holidays you'd like to feature. It is imperative to make sure the content is submitted two weeks BEFORE the start of the
next month.
Provide clear goals and objectives: We want to help you achieve your business objectives, but we're not mind-readers (as much as we wish we were). To ensure the agency is aligned with your business objectives, it's essential to provide clear goals and objectives up front. This helps the agency create a strategy which aligns with your overall goals.
Provide timely feedback: Providing feedback on our work can help us fine-tune strategy and deliver better results. It's necessary to communicate any concerns or feedback promptly to avoid delays or misunderstandings. As revisions are an essential part of the job, we kindly request you to limit them to two.
Be available for communication: We know you're a busy bee, but communication is key! Clear, consistent communication is essential for a successful partnership. Being available for calls, emails or meetings helps keep our timelines on track and ensure everyone is on the same page.
DON'T
Post without consulting the agency: We get it; you're excited to share a hilarious cat video you found, but hold your horses before posting. We tailor our content to each client's social media pages, so it's crucial to run any posts by us before publishing to ensure consistency and
avoid confusion.
Make significant changes without approval: If you make significant changes to your website or marketing materials without consulting the agency, it can interfere with the overall strategy and negatively impact the results. So, let's saddle up and ride together toward success, shall we?
Ignore the agency's recommendations: You're not just hiring us for our charming personalities and dashing good looks (although it doesn't hurt). You're hiring us because we're experts in our field, with a wealth of knowledge and experience to help your business succeed. Ignoring our recommendations or suggestions is like trying to drive a car without gas – you're not going to get very far, my friend. So, let's work together, trust our expertise and make some magic happen!
Overload the agency with unnecessary work: Let's not go overboard with requests. Respect our agency's time, the original scope of work and resources by only asking for necessary work. Unless you're trying to become the Jeff Bezos of the pet rock industry, let's keep it efficient and effective.