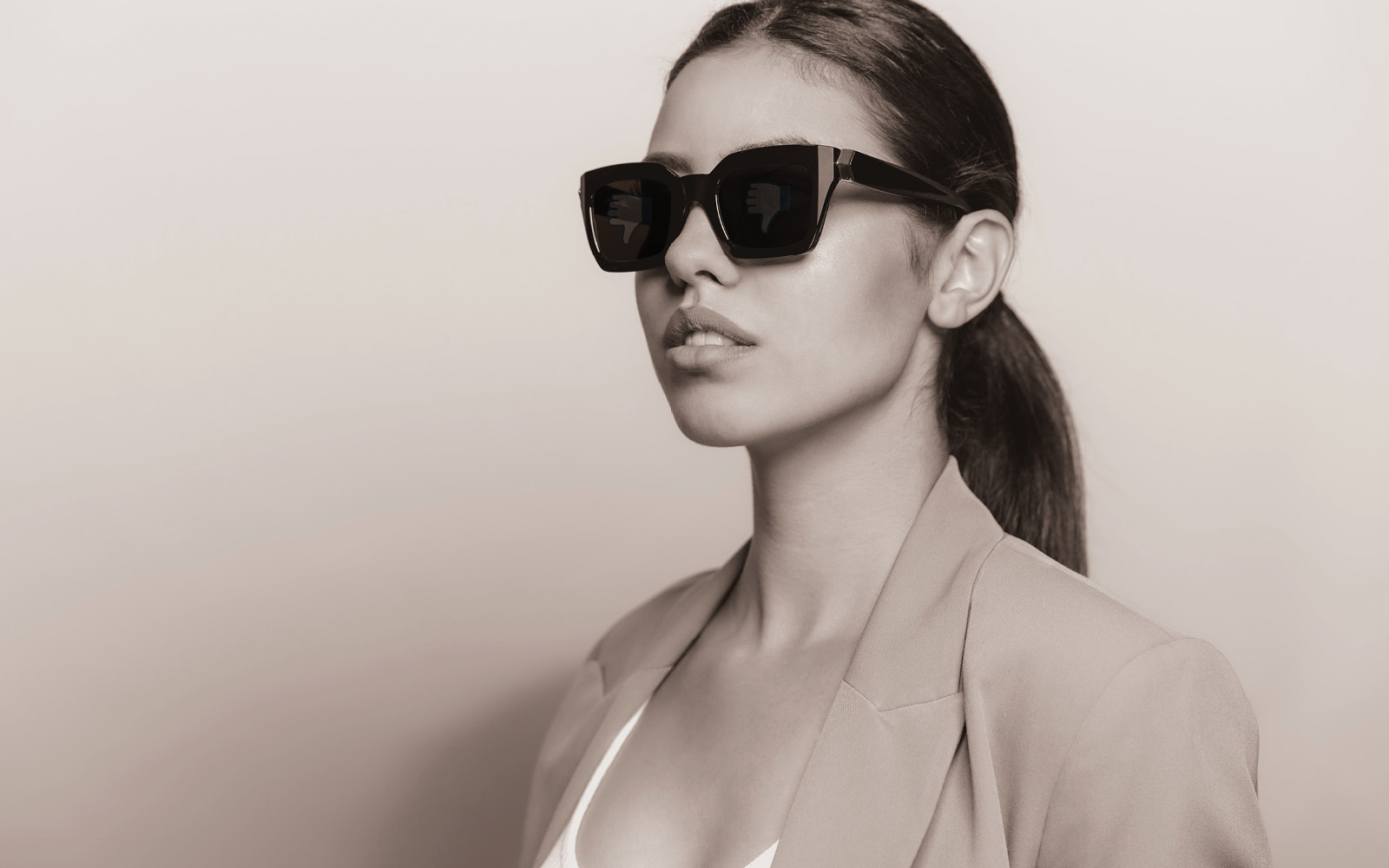 Know your audience
Why thoughtful marketing decisions matter
Once upon a time, an American media personality, socialite and businesswoman founded her own cosmetics line and, at age 21, was celebrated as the world's youngest self-made billionaire. The youngest person to appear on the Forbes Celebrity 100 list. The most influential celebrity in the fashion industry. The third-most-followed person on Instagram (300 million followers).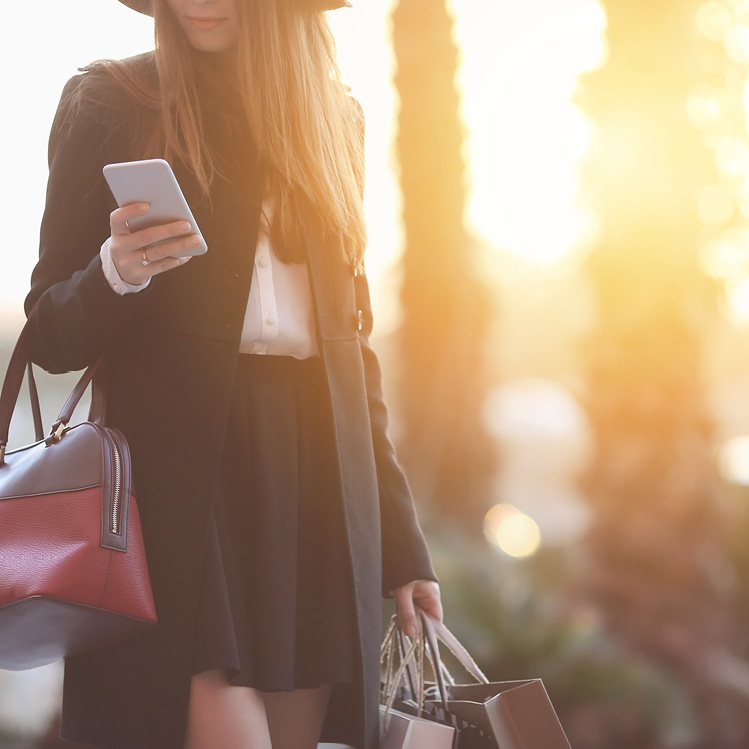 In fact, some called her the pioneer of the social media influencer business model for using Instagram as the major platform to market her brand, successfully converting fans into buyers and making a name for herself. She's definitely a business mogul.
But when she uploaded a video of herself showing the public some of her new products, she created a stir. In the short-ish video, she tried using the steering wheel of her car to prop up her phone while she sat in the front seat, applying and reviewing the product. When the phone fell, she kept recording as she giggled, "Ahhh, oh sh*t!", and continued recording.
In a reaction best described as "Wait, what?", content creators voiced their collective confusion. So did her followers, calling her out for being inauthentic and trying to copy other, nonbillionaire social media users to create the impression of being more relatable (a common tactic).
One TikTok user said, "Girl did you just walk out the mansion to go in your car as if you went to the store and couldn't wait to try it," one person commented. Another joked: "How to be relatable: step one: get in the car, step two: drop phone. THAT'S IT 😀." Yet another said, "That was very deliberate of going to your car to film that, and the phone drop was kind of cringey."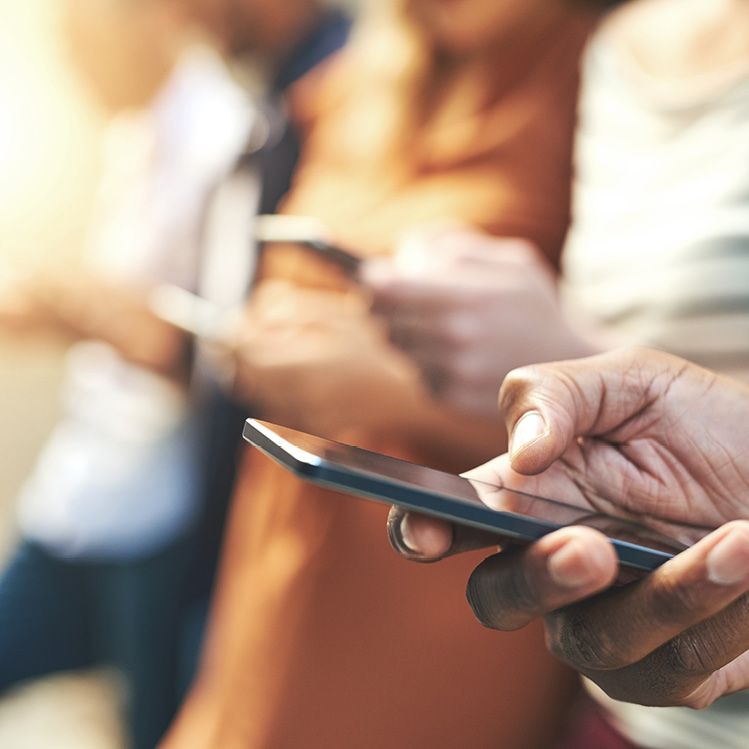 Unfortunately, the incident is one of several decisions resulting in backlash among her followers for trying—and failing—to seem normal (pumping gas and getting a car wash, Target trips, grocery shopping) which had the exact opposite effect. As a result, it appears her empire might be dwindling as her public image has deteriorated and searches for her products have declined by a jaw-dropping 80%.
The moral of the story is this: your audience is watching, looking and listening. Today, perhaps more than ever, not only does your reputation hinge on authentic, smart marketing decisions, but the future of your company does too. When you're not sure what to do, take time to enlist help from experts and, most importantly, trust their counsel.